Being solely You By Gina Virk 
My name best describes me, Gina, which in the Indian language means "to live".
Just live, and let live! This phrase has been my greatest motivation; live my life to the fullest in whichever situation or condition.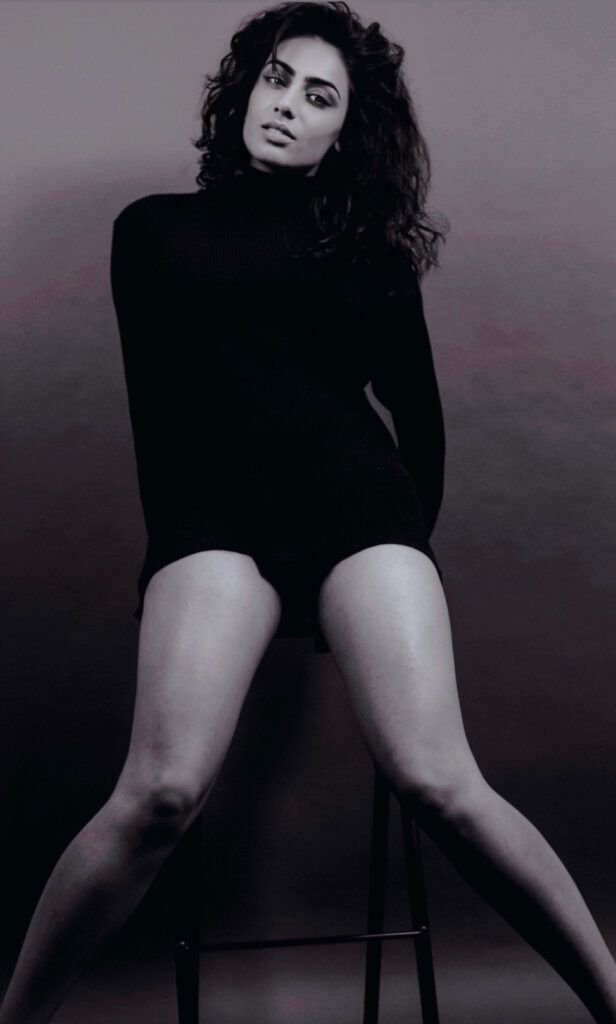 I, Gina, from Switzerland with Indian roots, currently reside in Zurich. A little town surrounded by a beautiful lake and scenic mountains.
I spent part of my childhood growing up in India, which made me aware of my roots and ancestry. At the age of 10, I re-joined my parents in Zurich, Switzerland, a place I call my Home.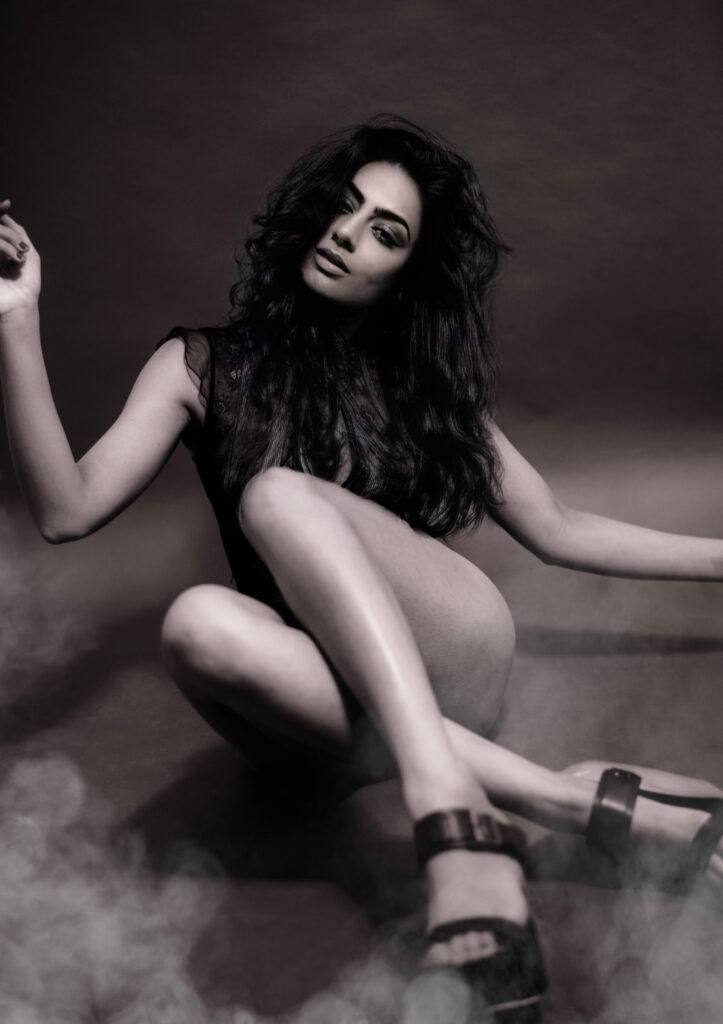 Being raised in Switzerland was difficult, especially in Zurich (the German part), which hardly had any Indian community twenty years ago. I often felt left out being the only "Brown", and sometimes it was somewhat annoying when people in my environment had no clue of my religion or culture.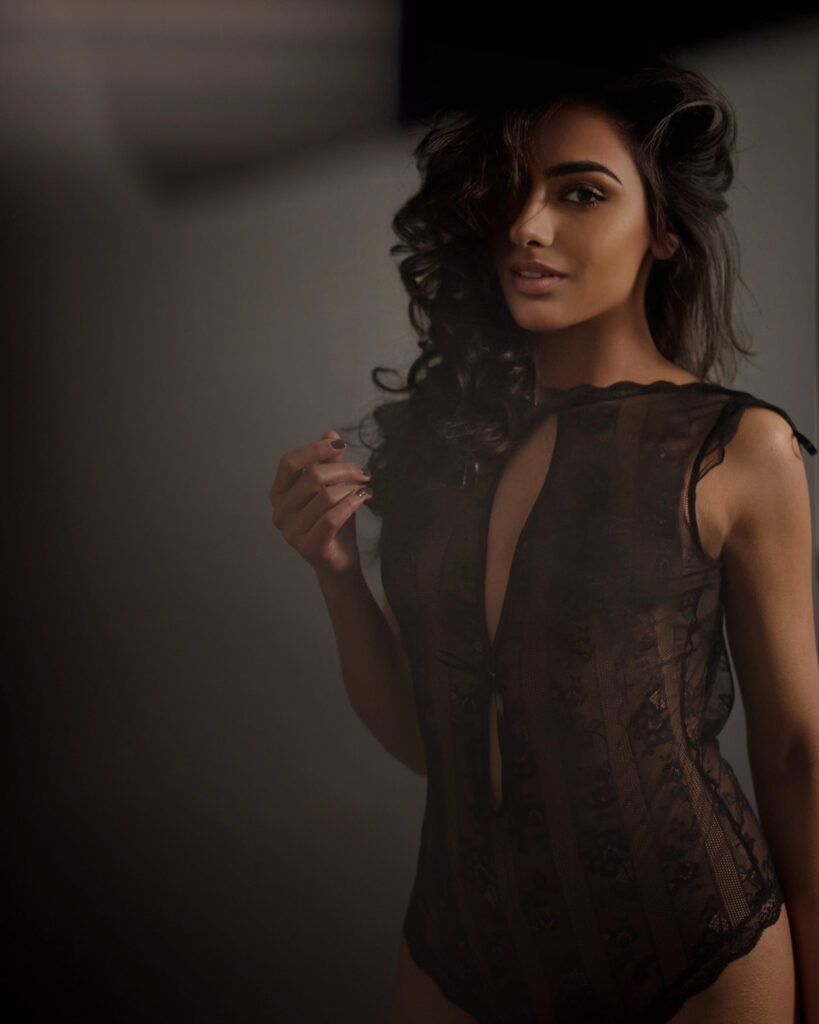 Now, I am glad of those challenges faced, as that is what has made me the "Me" today! I migrated to London to pursue my talent in Art and Design, but also to explore and test myself; my capability of how I survive in a new territory, a new environment and with no family or close ones around. Though soon, I met some of the most valuable people of my life.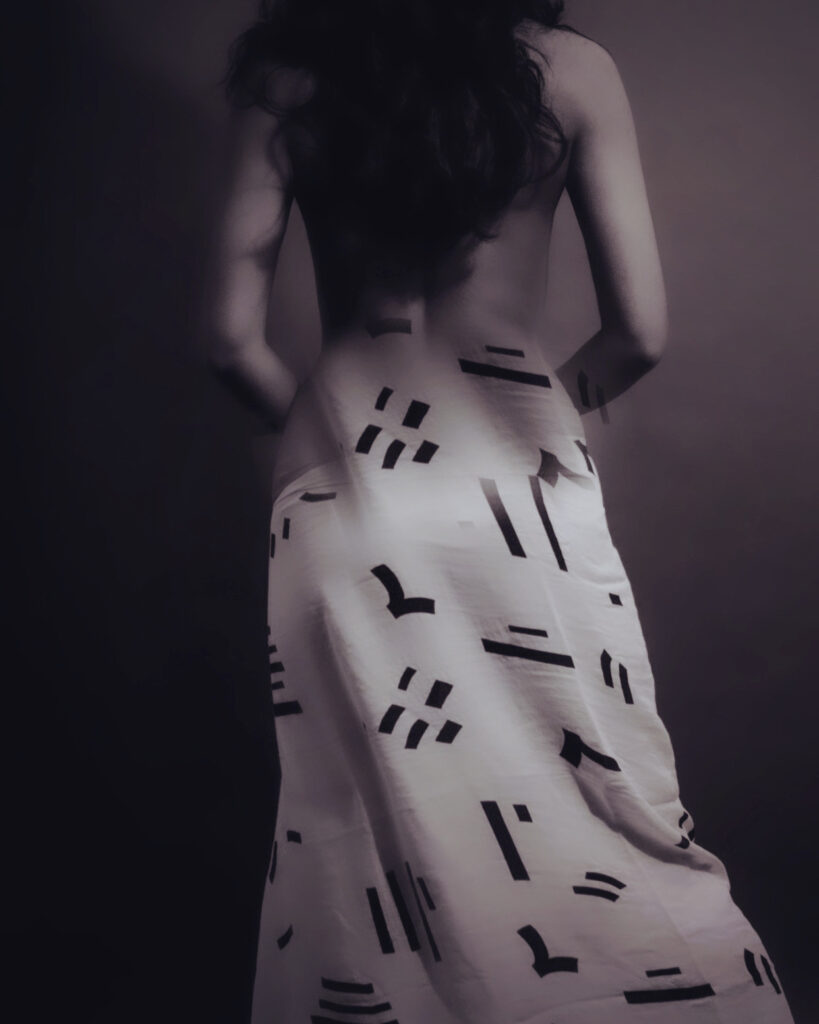 Your surroundings force you to explore the questions you have in you, and to experience your desires, your hopes.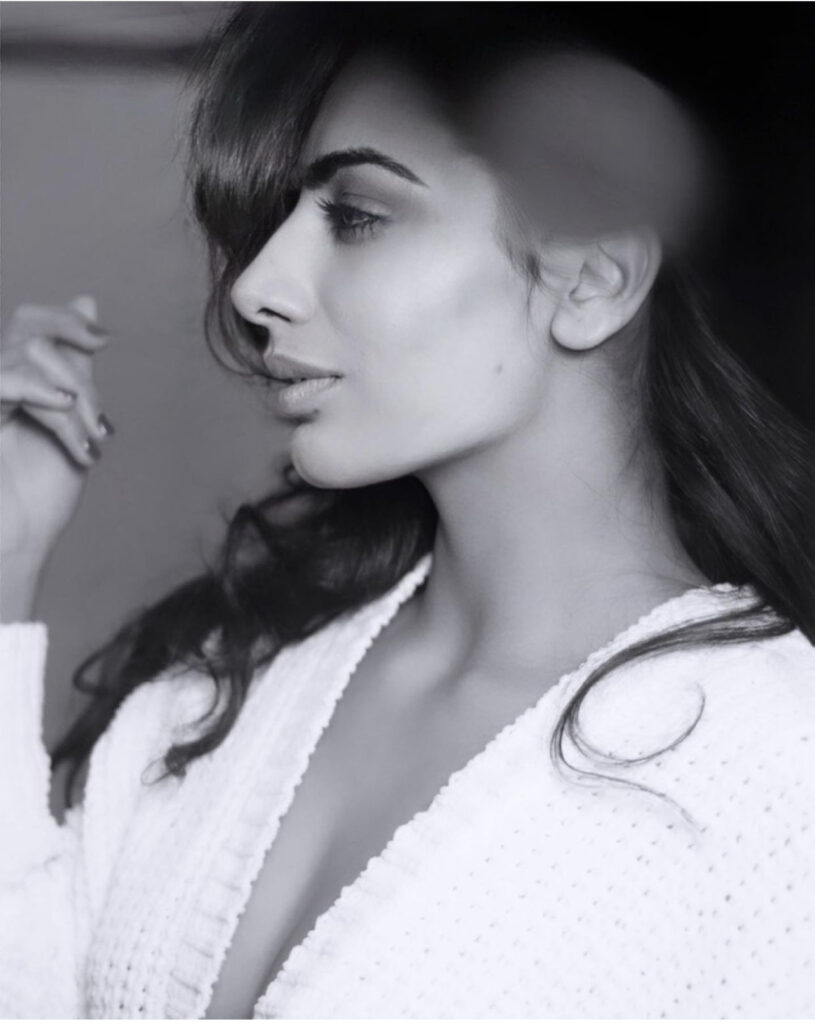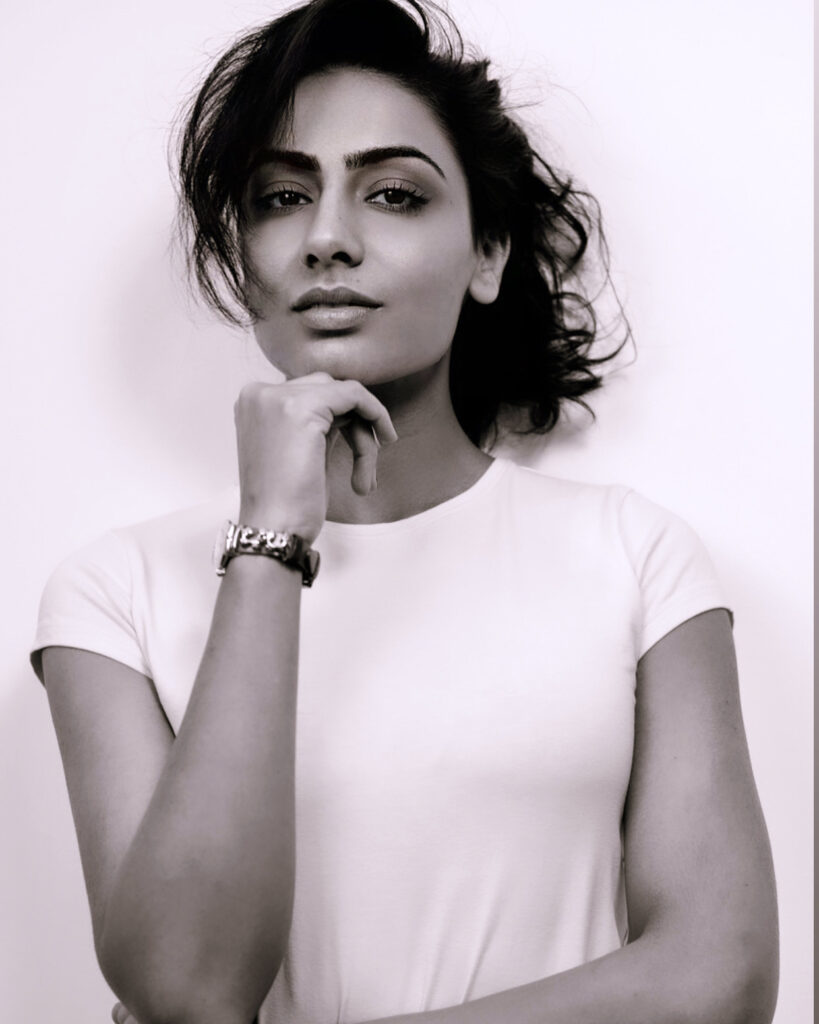 How do we best describe these?
By words, by photographs or by videos. You choose the best way that influences you, and at least for me, the best way is through the Screen.
Hence, I love the Screen and want to be an influencer of my Style, art, roots, and life experience.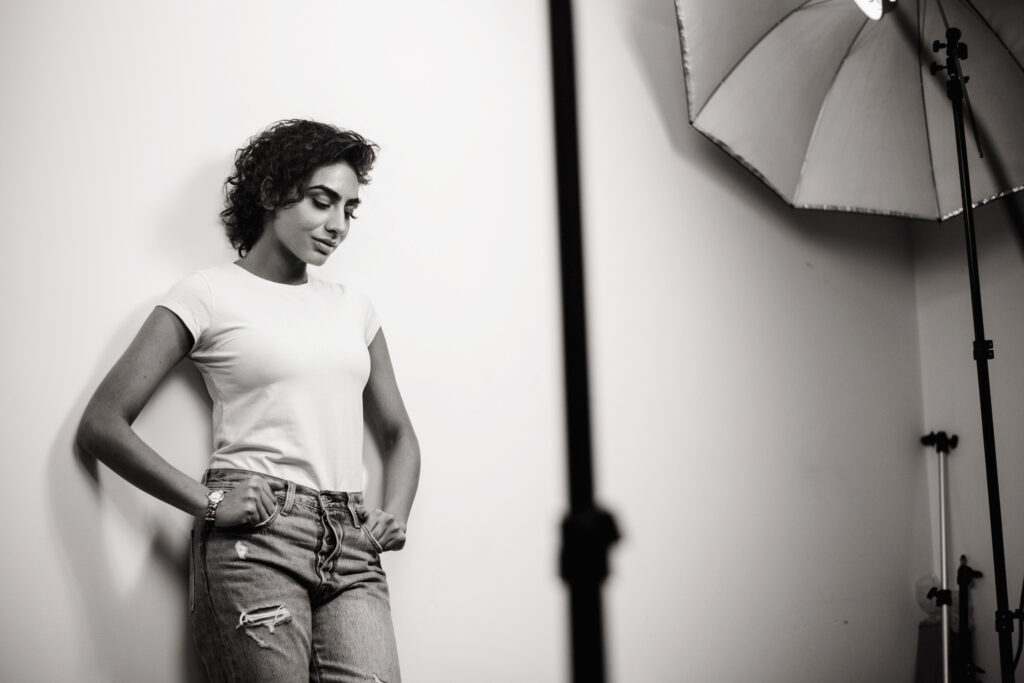 Don't let the surrounding community or environment affect the "You" within you.