In Conversation with –  Alex Vasilaki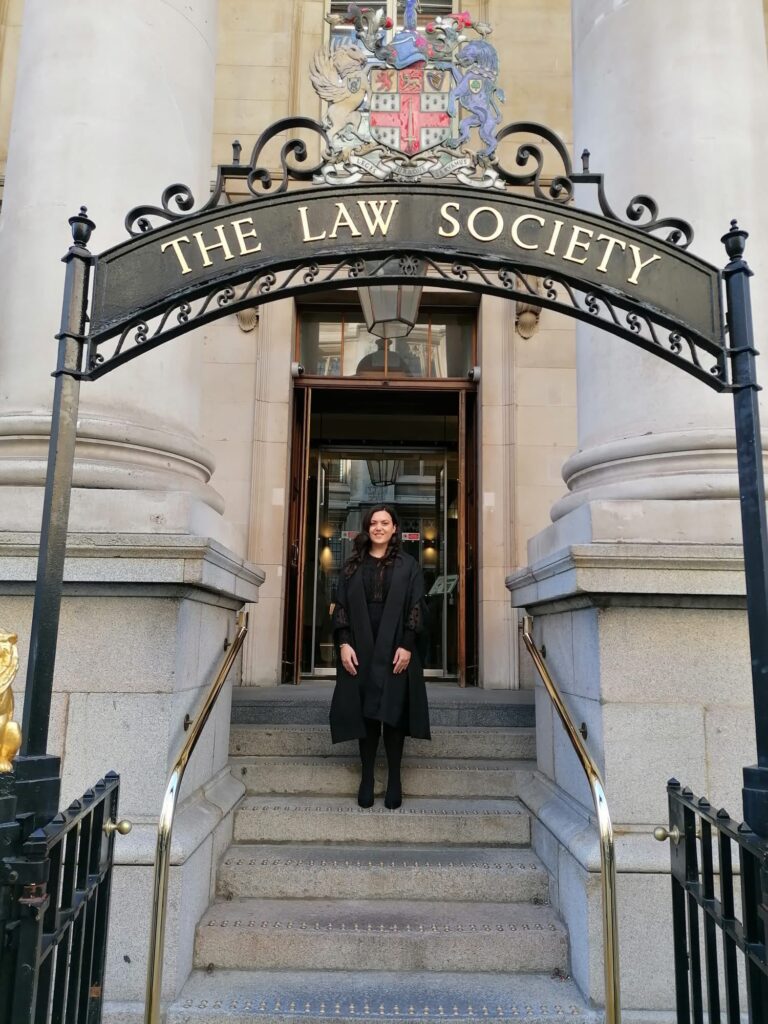 Tell us something about yourself.
Hi! I am Alexandra Vasilaki; I was born in Athens, Greece, in 1993, and I currently live in London with my husband since 2015. I am passionate about travelling and dancing; I enjoy watching films and going to the cinema. My guilty pleasure is pasta.
What is your profession, and how did you get interested?
I am a qualified lawyer in Greece and a Solicitor in England & Wales. I am a Legal Counsel at an Insurance Company in the City of London. While studying for my master's degree in London, I decided to pursue a career in Insurance Law in the UK.
Who inspired you the most?
There are a few people that have inspired me throughout my life. One of them who significantly inspired me during my childhood and youth is my grandfather, who has a strong personality and was always ambitious and career driven. In more recent years, my inspiration has been my husband, who has supported me during my university years and throughout my career. He has been my moral support during qualifying as a Solicitor, and I do not believe I would have achieved it without him.
What are you most proud of doing?
It is probably moving from Greece to the UK and managing to pursue a career in Law in a foreign country since the legal system here in England is different. I needed to study for two years while working full time in order to sit for various demanding exams. It was challenging at the time, but achieving my goal has been very fulfilling.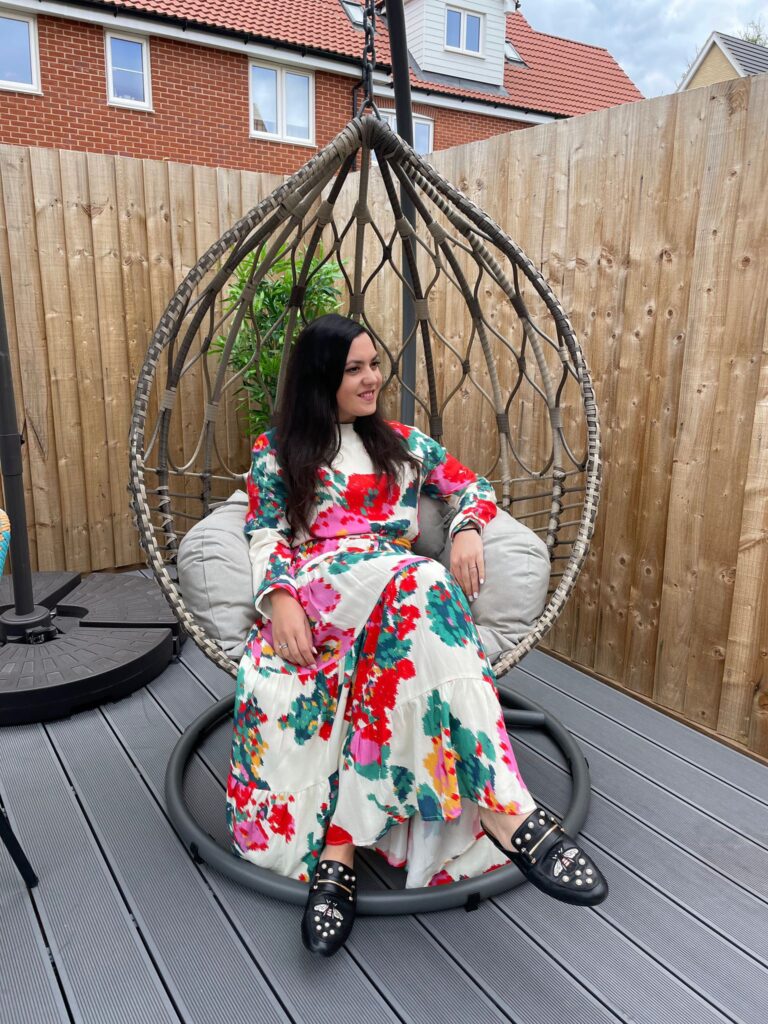 What are your top values or priorities in life?
I have career aspirations that I would like to achieve; however, my priority is spending quality time with the closest to me, such as my family and closest friends. Therefore, I firmly believe it is essential to have a work-life balance.
What message do you want to give to young women professionals?
They should believe in themselves, and with resilience and hard work, they can achieve all their goals and aspirations in life. When I was younger, I could never imagine that I would be where I am now. I now see that it was thanks to my determination and hard work that I was able to achieve it. I would encourage young women to seek opportunities and not give up. Failures and mistakes are part of the game, and it's best to embrace them as they make us wiser and bring us closer to achieving our objectives.
Have you ever felt that the idea of being a woman and being in power are not compatible?
Having worked in various "conservative" and male-dominated environments, I have felt briefly at the beginning of my career that I am treated differently because I am a woman. I did not allow this feeling to bring me down and give up. I believe that we should all claim what we deserve. It is also evident that times are changing, and the workplace has significantly improved over the years. We have still a long way to go, but we can all contribute to making a difference.