Influencer, Senior Director and a Mother, women can do it all. Today we are speaking to Archana Dhankar, who is accomplishing all with great success.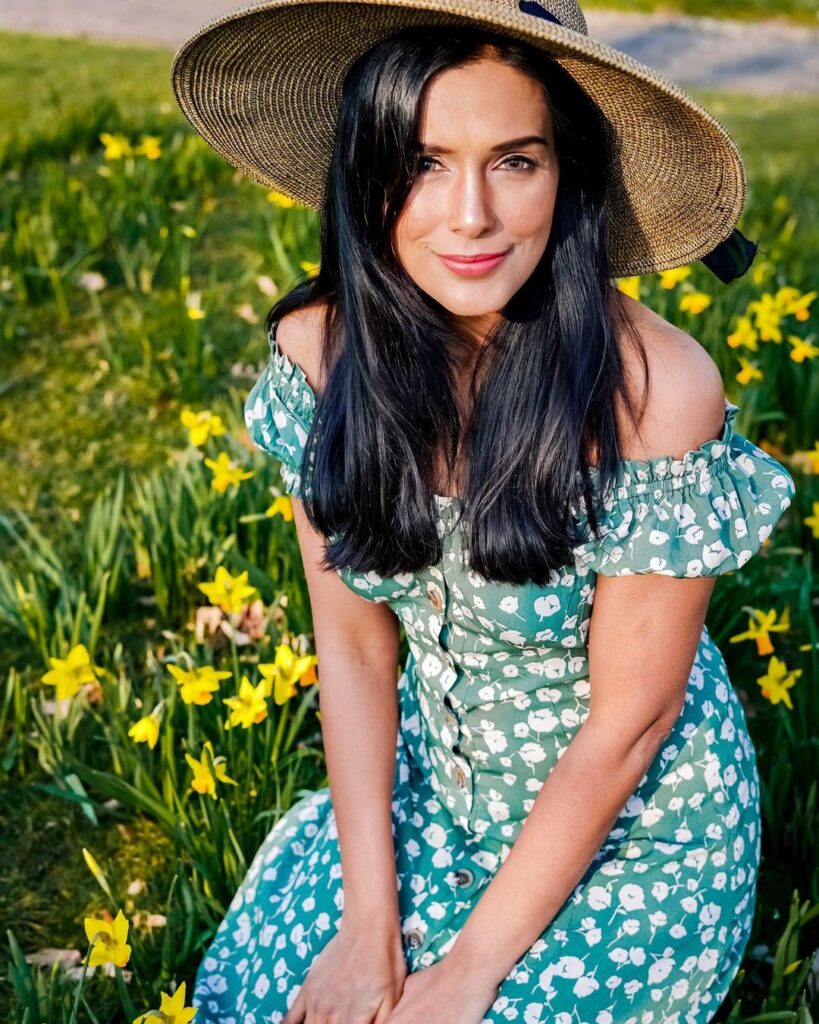 Archana, let's talk about you. How would you like to describe yourself?
I would describe myself as a fashion, lifestyle, and travel content creator and a digital marketer. I started my platform, FashionForRoyals, as a passion project and have been creating content for more than 11 years.
I began by starting blogs on WordPress, then moving on to pictures on Instagram, and now making videos. So, I have grown and evolved with FashionForRoyals.
 So you are a blogger, influencer, and mother. How are you managing between all of these?
It's all about planning and balance. Many people don't know that I am a full-time marketer and content creation is my side hustle. I try and plan my week so that I can devote my time to my job, family, and content creation.
I spend an hour before and after work doing content creation things. I mostly shoot on the weekends unless something urgent has to go live.
Spending quality time with my husband and son is always my priority. We spend a few hours every day doing things we enjoy.
Also, my husband is supportive, helps, and backs me up, making it fun.
Would you like to share your experience moving from India to the UK?
It has been a while since I moved here, and the experience has taught me much. Moving to a new country and leaving friends and family behind was a big step; honestly, I never planned it. There was an opportunity, and I took the leap of faith.
It takes time to adjust and get used to a new country and culture, but it makes one grow differently and builds courage, character, and perseverance.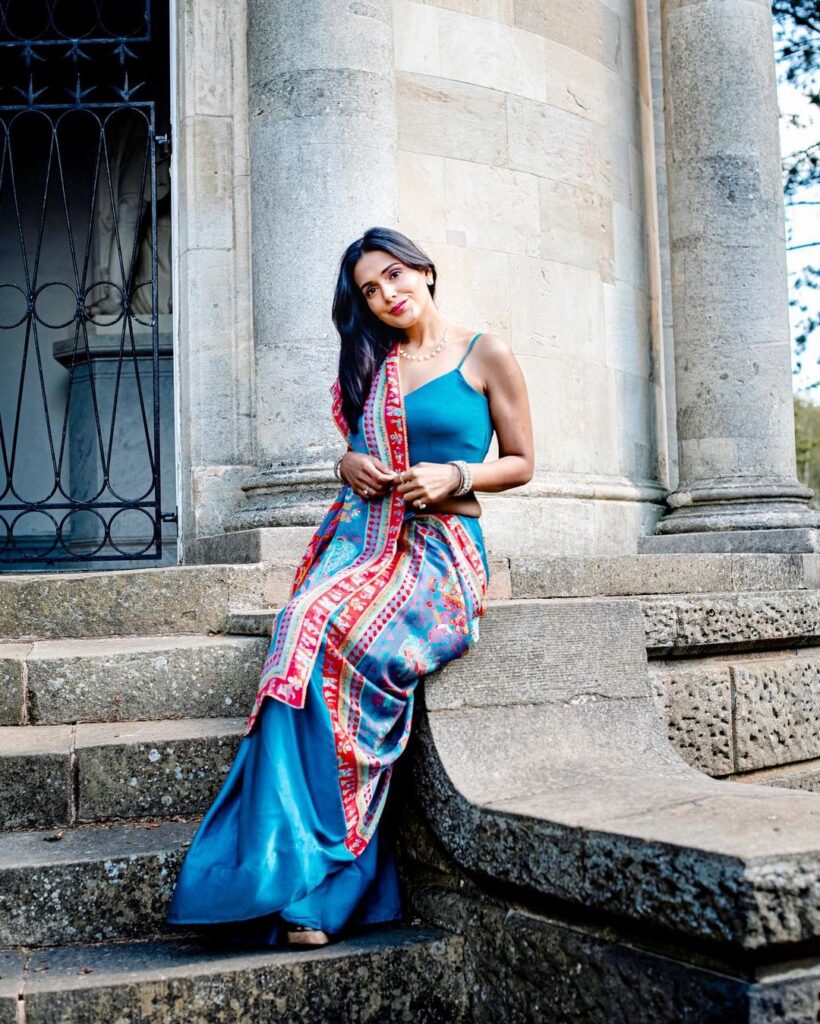 Tell us more about your blog, fashionforroyals, and how you think it's impacting empowering women.
When I started FashionForRoyals, I aimed to build a platform where women could come for relatable fashion and lifestyle tips they could implement.
Fashion is not just about wearing the latest trend. For me, it is about finding your true style that reflects your personality and showcasing it confidently.
In the world of social media, it is easy to get caught up and feel insecure. With my blog or Instagram, I try to give out the message to women to feel comfortable in their skin rather than chase superficial perfection.
Wear what makes you happy and feel good about yourself.
 How are you using your position and influence to help promote gender equality and female empowerment in society?
I use my platform to promote gender equality and female empowerment by sharing my personal experiences with the audience.
I like drawing references to personal experiences as it helps people to relate and connect more. There is this notion that a woman can't have a successful career after marriage and children.
I have been married for 15 years, have a son, work a 9-5 job, and do content creation. I am doing everything that society thinks a woman can't do.
So, from time to time, I share such instances to spread the message that women can do it all and achieve everything they want.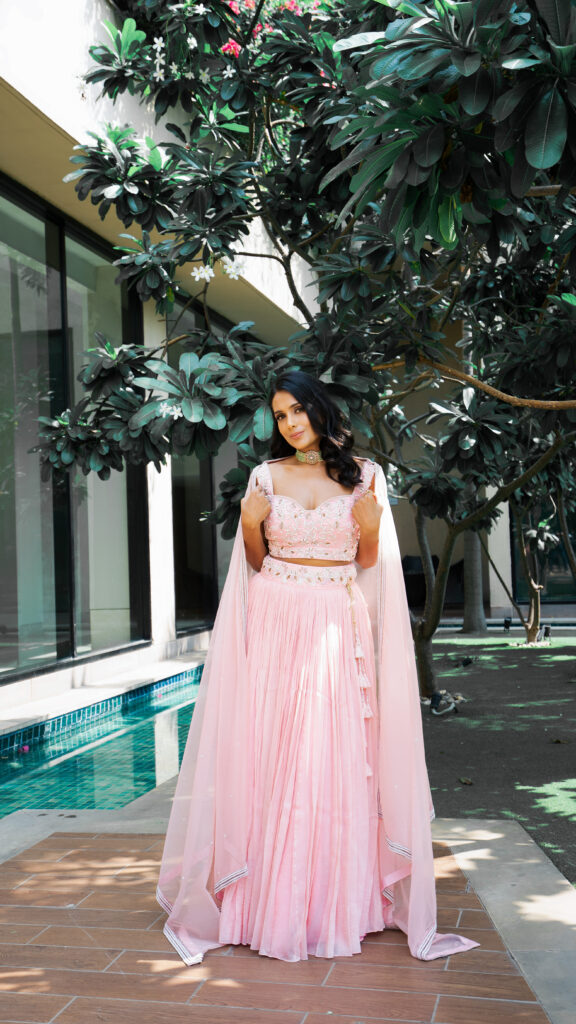 We speak on the dark side of social media for women. What should be done to ensure a more positive, healthy and supportive environment?
The unrealistic standards social media sets can be damaging. It can make one feel insecure and affect their mental health.
To ensure that Social Media is a safe place for everyone, we need to understand that every individual is different and beautiful in their way. We must stop comparing ourselves and our lives to the celebrities and models we see online.
I like that over the past few years, many people have started sharing more raw, unfiltered content on social media instead of picture-perfect things.
This is an excellent step towards breaking the barrier and flaunting your true self unapologetically.
Also, people in a position to influence should be more vocal about such topics and speak about them with their audience.
 As an influencer, you have worked with unique brands, but what do you think the future of influencer marketing looks like?
As a marketer, the future of influencer marketing looks pretty good.
Influencer marketing has grown significantly in the past years, and more and more brands are roping in influencers to create brand awareness and promote their products.
It is beneficial because influencers have a loyal community of people who follow and relate to them for a long time. So, when they talk about a brand or a product, people are more likely to try them.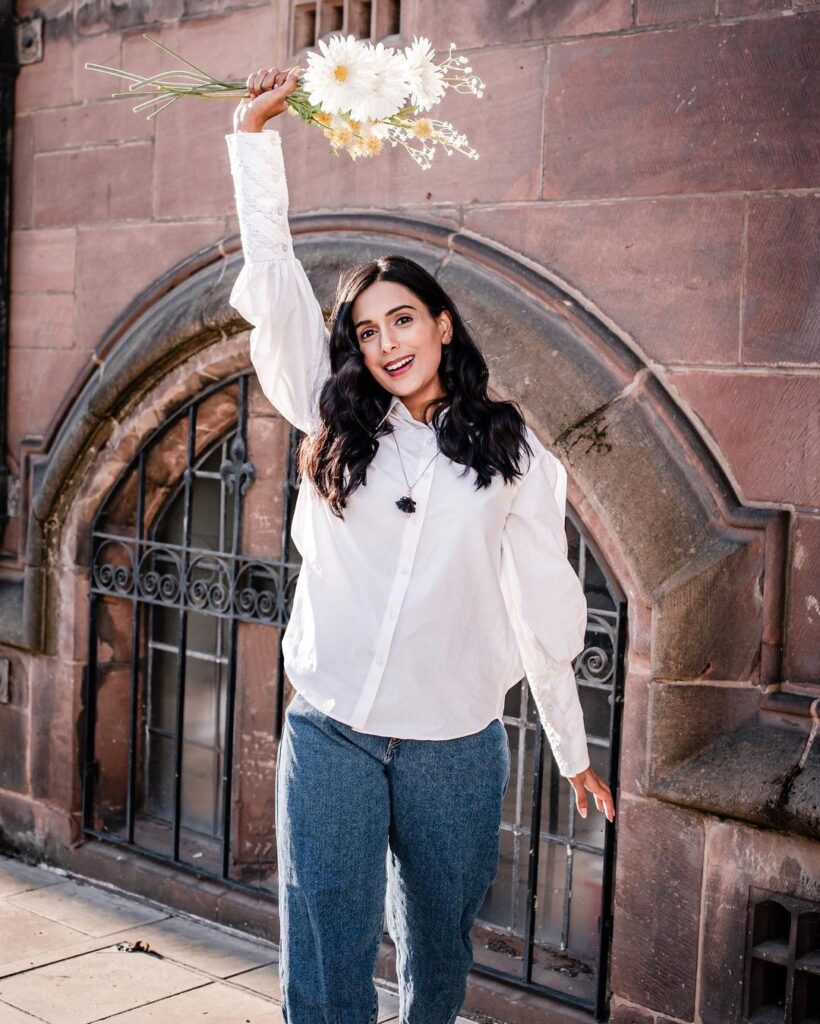 What would you like to advise upcoming young female entrepreneurs?
My advice for young female entrepreneurs is to believe in themselves and never give up on their dreams.
Learn from industry experts and spend time understanding the niche you are interested in.
"Take risks, make mistakes, and work hard. Eventually, you'll get there."         -Archana Dhankar