Hardships, Struggles, Takeover and Success. 
Story of Dipti Pandya from Serene Holidays and her Journey in the world of Tourism Business.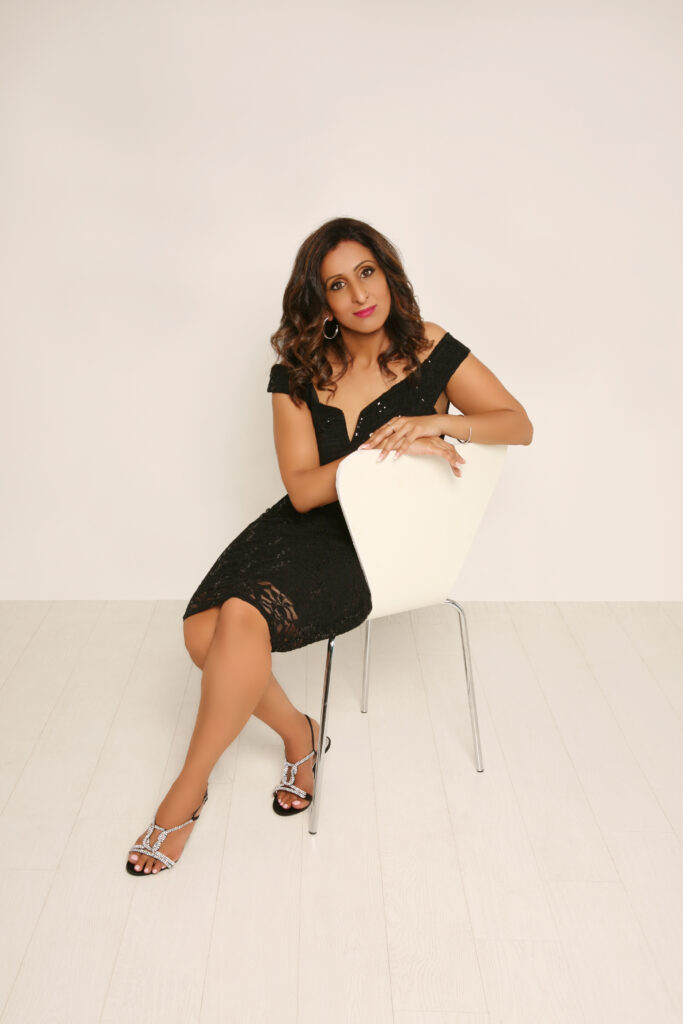 Dipti, how would you describe yourself?
An independent individual who has a bundle of energy, enthusiasm, and passion. I gracefully welcome any task on board. I am respectful and always try and do right for myself and others.
'It is important to be mentally, physically, emotionally and spiritually aligned"
Tell us about your business.
We are a Tourism focussed business specialising in Packages. Great for Group excursions, family holidays and retreats. We provide services catering to different communities. We are both ATOL and PTS protected.
How did you get interested in the Travel and Tourism Industry?
Previously the company was known as Baba Holidays; I took an interest in the family business from the very young age of 14years old. I observed and helped my father and grandfather took bookings and spoke with clients about various destinations they could book with us. I slowly started to develop an interest in travel and independently started taking customer bookings at the age of 17.
"My first trip as a Tour Manager was to Amsterdam in May 1995. Whilst studying full-time and working in retail part-time as a student. I was actively helping the business with any little time I had. My mum would make Indian vegetarian sandwiches for customers to have on tour as a snack on the first day, and I would help her out with any. As a family, we would all help and ensure that all tours come back successful and clients are happy on return." – Dipti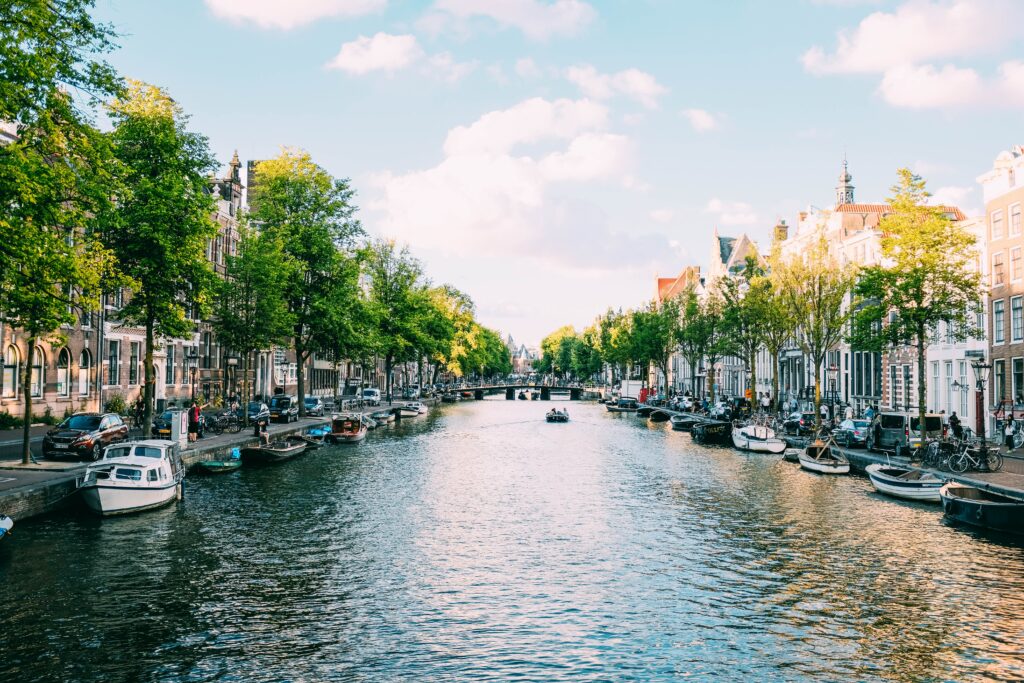 As time went on, this became my passion, and I decided to join the business and excel. My grandad and dad trained me to become the best version of myself and to manage the business and my personal life with honesty, integrity, and transparency, and to date, I continue to do so.
Who was your inspiration?
My father and grandfather have always been my inspiration from childhood. Over the years, my mum has taught me how to support myself and become an individual who never fails to commit to an impossible situation.
What do you think are the powerful characteristics of a woman?
Accountable, positive, graceful, reliable, clear about any aspects and can respond with strength and resilience in any given situation. In my opinion, this articulates a woman
and maintains character and persona.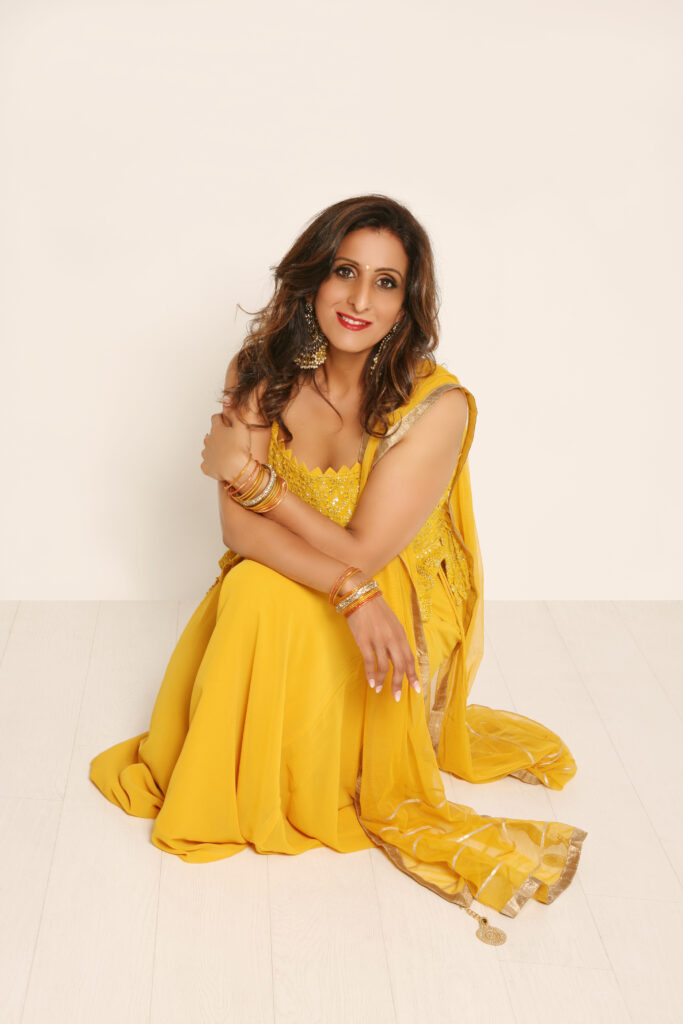 Do you think you faced any challenges as a woman when you started your business?
Yes, when my father decided to retire, I decided to rebrand the company. When consulting with other businesses in the industry and trying to see if we could move forward and work together, they were not that forthcoming; this could have been the fact that I was a woman in business or that the opposite would have to come to negotiations and commitments within the structure of the business.
How did it feel when you faced your first rejection?
Whilst trying to improve in business or at a personal level as a woman is always a challenge. We face difficulties in both work and personal relationships. I felt I was battling with myself.
However, I snapped out and took the leap of faith and continued to move forward and remembered my family's teachings 'though rejection has only one meaning, we must Rise and shine, smell the coffee and move forward and today that is exactly what I strive to do regardless of any obstacles.
Did you find it hard competing with your male competitors?
Business is always competitive. Due to the nature of the industry, it can sometimes be challenging. I have confidence in myself, and in the decisions I make for the company, and based on the number of years of experience, I have the knowledge and experience which comes at hand.
Ok, so how do you measure your success?
Through repeat customers returning and booking with us. We currently have the fourth generation travelling with us and booking with confidence. Our clients are not just our customers but our force to help us drive the business. We are one workforce!
Do you remember the first time you served a client? Is there any moment or memory that stands out for you?
The first time I sold a holiday package to Paris & Disney land, I distinctly remember the family being confused, not knowing if they wanted to travel to another destination or Paris. I quickly learned they were travelling with children under 12 years old.
In the interest of the children, I recommended they travel to Paris & Disney land, which they did. They were very happy and continued travelling with us yearly for their summer holidays. A fun full filling experience.
With so many other tourism providers in the market, Why should someone choose Serene Holidays?
Other tour providers may certainly provide similar or the same packages in the industry. Our main USP is that we are not a corporate company; we are a family business with 40 years of experience and 20 years of experience, which I have.
We treat every individual situation personally and ensure all needs are met. As the company's director, I travel on tours with clients just like my team and ensure I have firsthand experience before selling or advertising a package. Our managers have been with us for 20 years and have the knowledge and experience to deal with individual requests and requirements.
We have a very low turnover of tour managers, and our clients have developed a very good relationship with us over the years as we give attention to details. We are also ATOL and PTS protected.
What would you say to someone considering starting a travel and tourism business?
Setting up any business will always be challenging; I always say to be positive in any situation and have a supportive network of friends, family and loved ones. As they move forward, one may lose and gain relationships internally and externally.
My personal advice will be to thrive and overcome any hurdles and never be afraid to ask for help. It is never a weakness but a strength which will help oversee any barriers moving forward.