Story Behind the Instagram: Georgia Killen, a Young British Influencer Who Got Into the Industry Relatively Young.
Let's get to know her share of success and hardships in the trending Influencer era.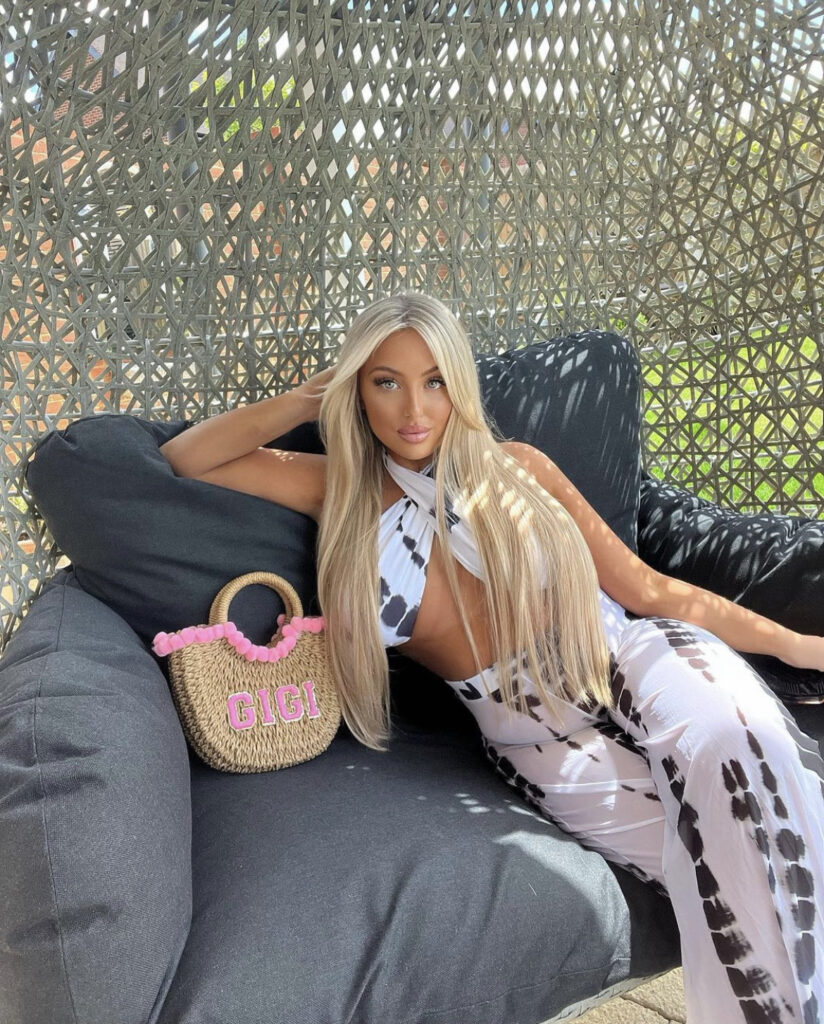 Tell us something about yourself, Georgia
I am 25 years old, I love fashion, but I am a bit of a tomboy, which many people would never think of. I am glamorous and girly, but I love cars, and football, despite my social media channels looking the complete opposite.
What inspired you to become an Influencer?
I am very driven by new trends, photography and quirky outfits. I am a mid-size fashion influencer; I love to bring confidence to people in the size UK 10-14 range.
So, do you enjoy being famous?
Although my fashion is very 'out there, I do not like being the centre of attention! Far from it, actually.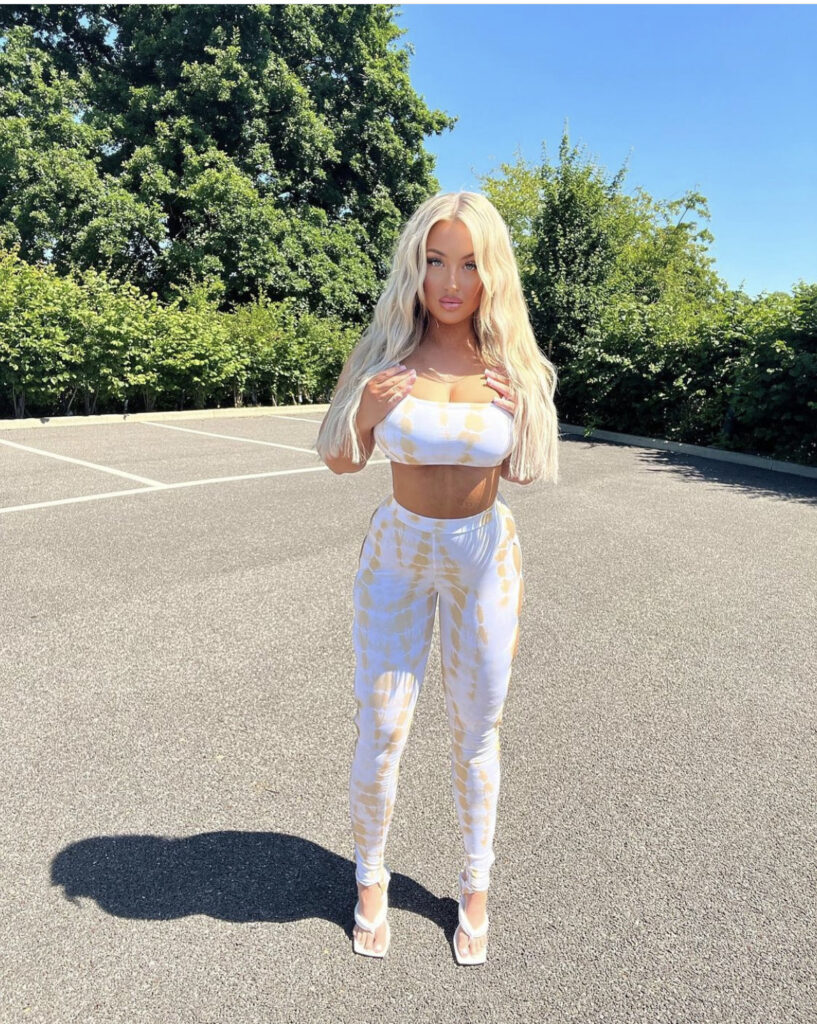 When did you realise that your interest in fashion could become a career?
I had something in my life that made me look at things differently and want to bigger and better myself. I never liked my picture being taken; I have learned to love myself, whatever shape/size you are. Love what you think are imperfections.
Is this your full-time job?
No, this is my part-time job; I have a full-time job. My main job is working in the car industry. I have only pursued my career in social media for the last couple of years; I would love to build it up to possibly be working more than part-time.
How do you manage your time between work and life? Tell us more about the struggles you've faced and are facing and how you are overcoming them.
It is a struggle; working full time means my weekends/evenings are spent working on my social media. I am focused and always work my way around it.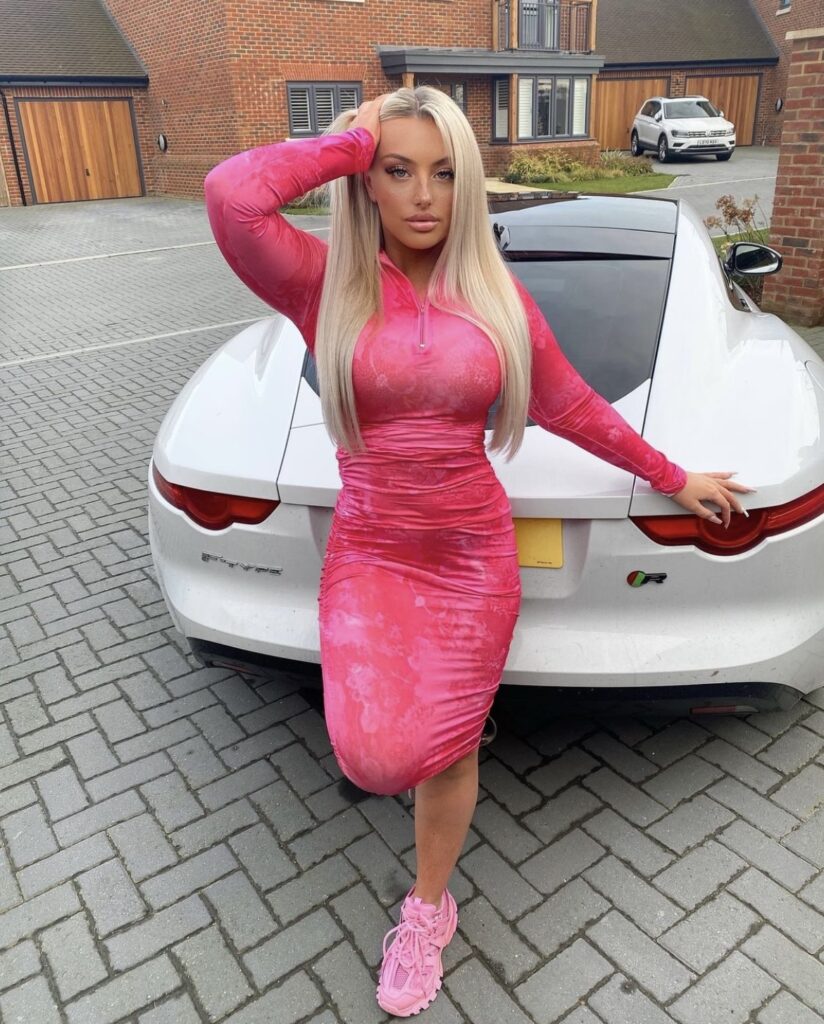 Who was your inspiration?
I have always been inspired by many people in the public eye. I am very inspired by my friends and family.
Who would you like to give credit to for your success?
I would like to give my credit to friends, family, and my audience on my social media channels, for all the love and support. I get the most lovely messages, and I appreciate every message I do.
What's been the most exciting event/moment you've experienced since becoming an Influencer?
The most exciting moment is being invited to photo shoots and being lucky enough to be able to meet people that inspire me massively.
What are some of your favourite campaigns you've worked on?
My favourite campaign is Charlotte Tilbury; the company and the history inspire me. I am also very honoured to work with companies such as Pretty Little Thing; one of my inspirations is Molly-Mae Hague.
What is the one thing you always keep in mind while preparing your content?
I always organise posts and prepare posts for specific days.
What do you do about nasty or negative commenters?
As I always say, let the haters hate! I do not trust many people; I only have a small circle I can put my trust into.
The most common question our audience would want to know is – Do you take the photos on your own or have assistance from someone else?
I have a mixture; I use my friends and family to assist me with my photos. I always use a tripod to catch the angles!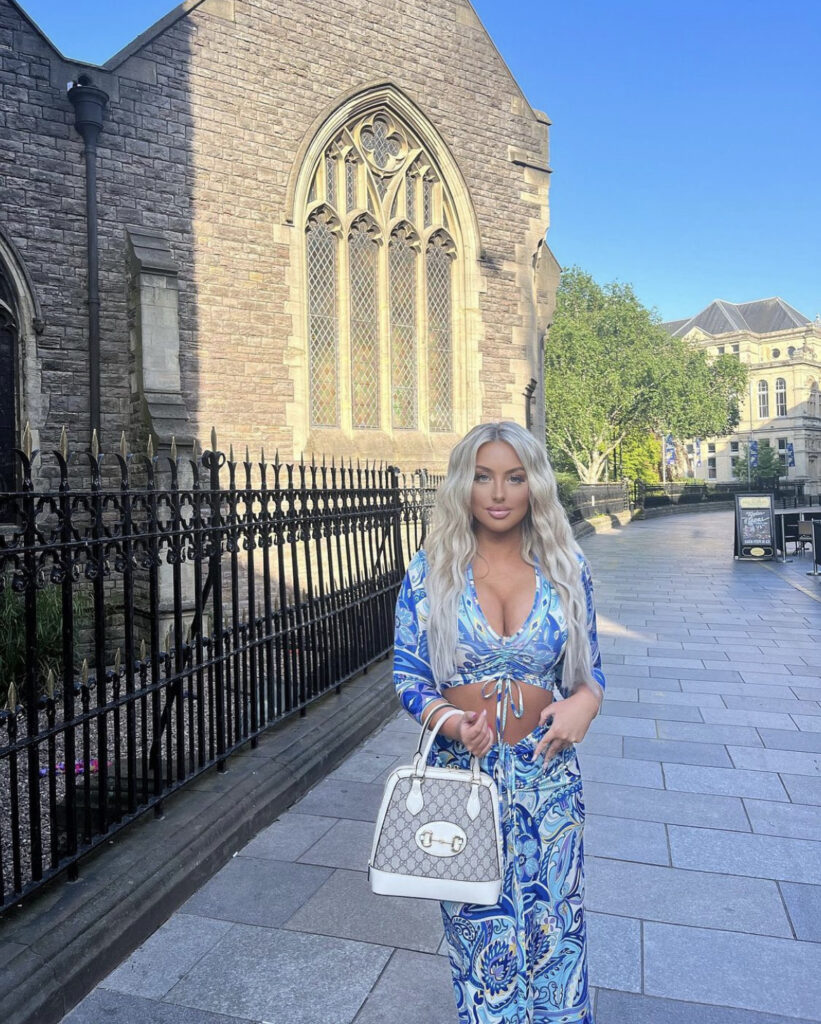 How do you choose which brands to work with?
I only work with the brands I am genuinely passionate about and believe in.
What are some dream brands you would like to work with?
Luckily I have already worked with some of my dream brands. Next, I would love to work with 'Oh Polly' to promote the shape range or 'Boux Avenue'.
What do you aim to provide to your followers? What kinds of ideas do you want to convey?
I would like to aim to provide my followers with fashion ideas and self-love. Whether you are a size UK4 or UK16! The first thing I do when I shop is look at what the clothing looks like on someone, so I like to inspire people and show a genuine image/reel.
Is there any failure that significantly changed your career life?
My life has been a bit of a rollercoaster; my closest will understand all the hurdles I have encountered. I am proud of myself for picking myself back up and showing myself I can do it if I put my mind to it!
What is your least favourite thing about being an Influencer?
One of my minor favourite things would be the pressure. The pressure of deadlines and the pressure to look a certain way. I think twice before I leave the house without my make-up on! I am confident without make-up, but it's always that second thought as it is a constant pressure to look glamorous every day, like my social channels!
Have you faced any challenges being a woman in the Industry?
Yes, I have faced a few challenges. I get sexualized often, sometimes the wrong audience I want to reach. I suppose that's all just part of it, though.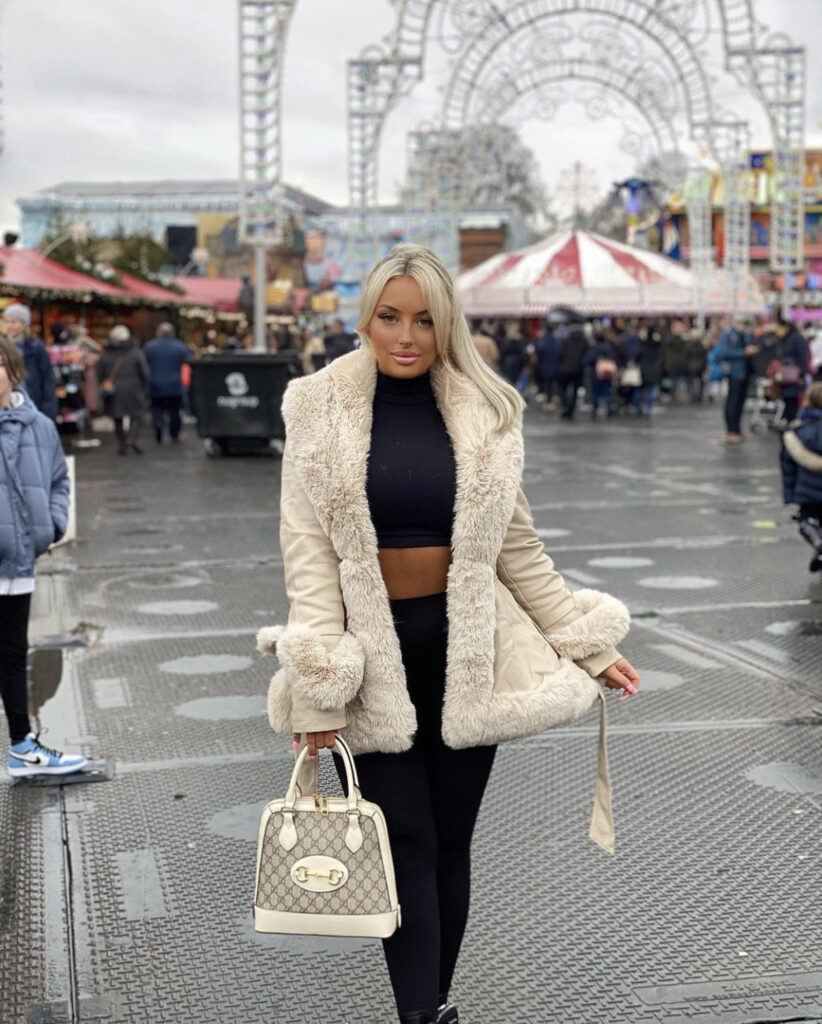 Do you predict any shift in influencer marketing in the coming future?
The influencing market is just becoming bigger and bigger. Due to covid, everything is mainly online now, and many more people use social channels.
If you could give one piece of advice to upcoming Women Influencers, what would that be?
You have to be thick-skinned and not take things to heart. You should do what you love and not care what people think.