Spotlight Interview – Fashion Influencer also known as Modern Princess,  Jordan Rose from HelloMissJordan 
Let's hear something about yourself.
My name is Jordan; I'm a 28-year-old lifestyle and fashion blogger living in Kent, England. I'm best known for my 'modern princess' style of clothing, showing how to take unique and gorgeous items and style them for the modern day.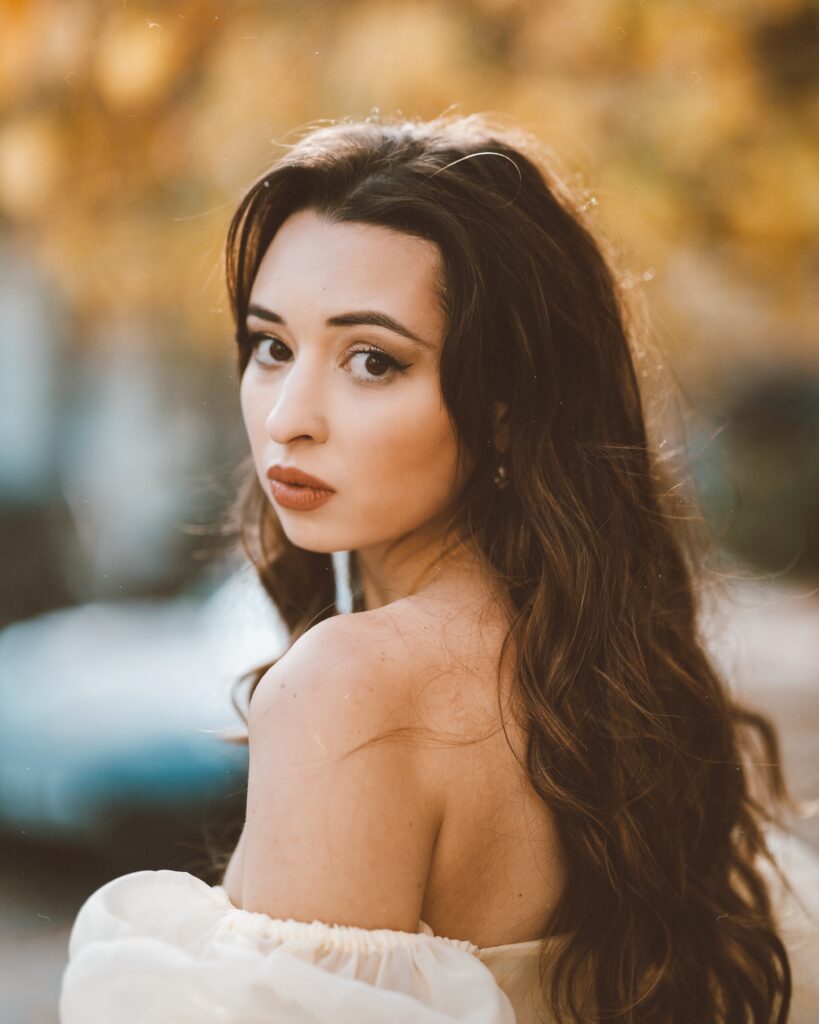 So Jordan, How did you get into blogging? 
I started blogging with hellomissjordan nine years ago when I saw some other women online doing it. I saw how amazing all the opportunities they were getting were and knew it was something I wanted to do too. I haven't stopped since! 
As we know, blogging can be different to social media. What inspired you to become an influencer?
I've always been very creative and never really knew what I wanted to do when I grew up. I just knew I wanted to do something I loved and never enjoyed working for others. Being my own boss and doing a job I absolutely adore were massive motivators for me to keep going. Plus, I love photography and writing, so it was the perfect combination.
So, would you say this is your chosen career now? 
Yes! I'm now a full-time content creator.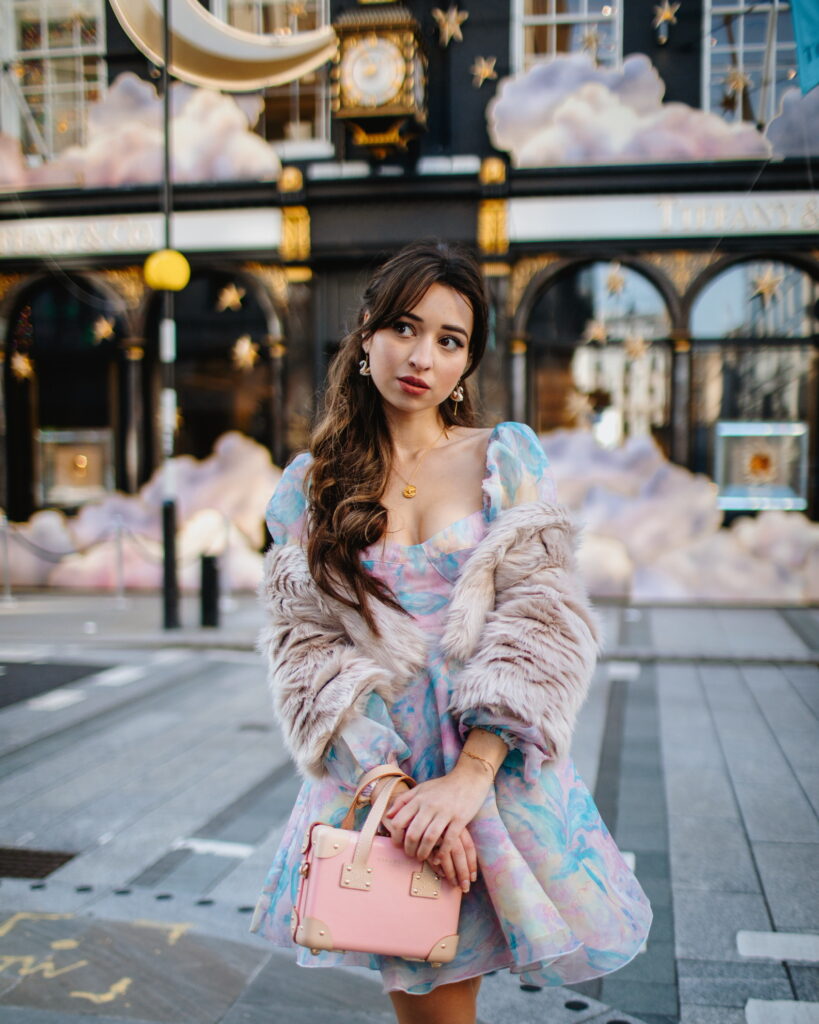 With so much competitiveness around, what skills, according to you, are necessary to be an influencer?
There are obvious ones, like taking a good photograph, writing engaging content and possessing knowledge in your chosen niche. But I also think mentally, you need a certain level of resilience in order to keep going when things aren't looking great, or you're receiving negative comments.
Would you like to tell us about some brands you love and have worked with?
There are so many amazing ones! Off the top of my head, Selkie and Thomas Sabo have been unique brands I have consistently worked with over the last couple of years.
Would you have done something different if you were not an influencer?
Of course! I probably would have still done something creative. I always wanted to be a journalist or a writer, so maybe something in that field.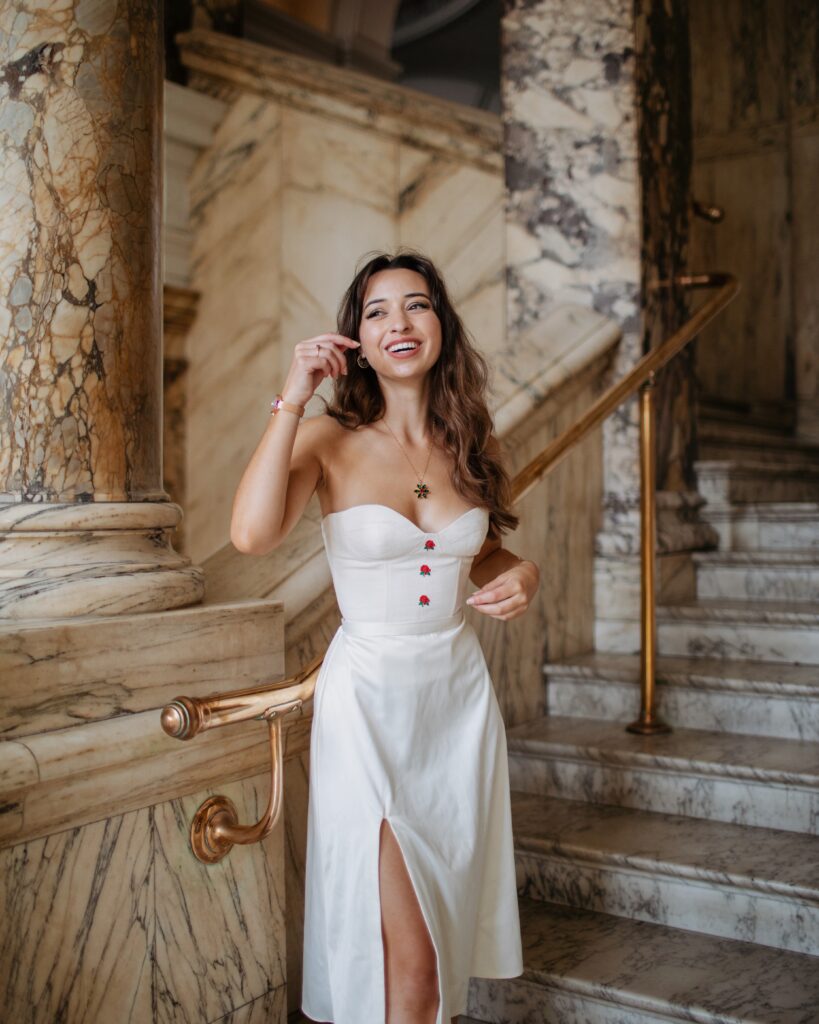 Do you think gender equality prevails in the social media industry?
No, I don't think so; even in the influencer industry, where a majority of female influencers, male influencers are paid more and get more opportunities. I know male influencers earn triple on a campaign than their female counterparts. It's a shame and, hopefully, will be something that changes in the future.
A piece of advice you would like to share with upcoming women influencers?
Do it because you love it, not for the gifts, the events or the money. Those things take a long time to accumulate, and if the love and passion aren't behind your content, then you'll never get very far. You have to create because it's something you love doing.