Nestled in the heart of East Sussex, the historic town of Rye is nothing short of a page from an old English storybook.
With its cobbled streets, timber-framed houses, and a history that weaves tales of writers, artists, and smugglers, Rye is a destination that promises a journey of nostalgia and charm – a perfect getaway for the discerning woman traveller.
For many, travel is an escape from the mundane, a break from the routine. And there's no place quite like Rye to offer such an exquisite pause.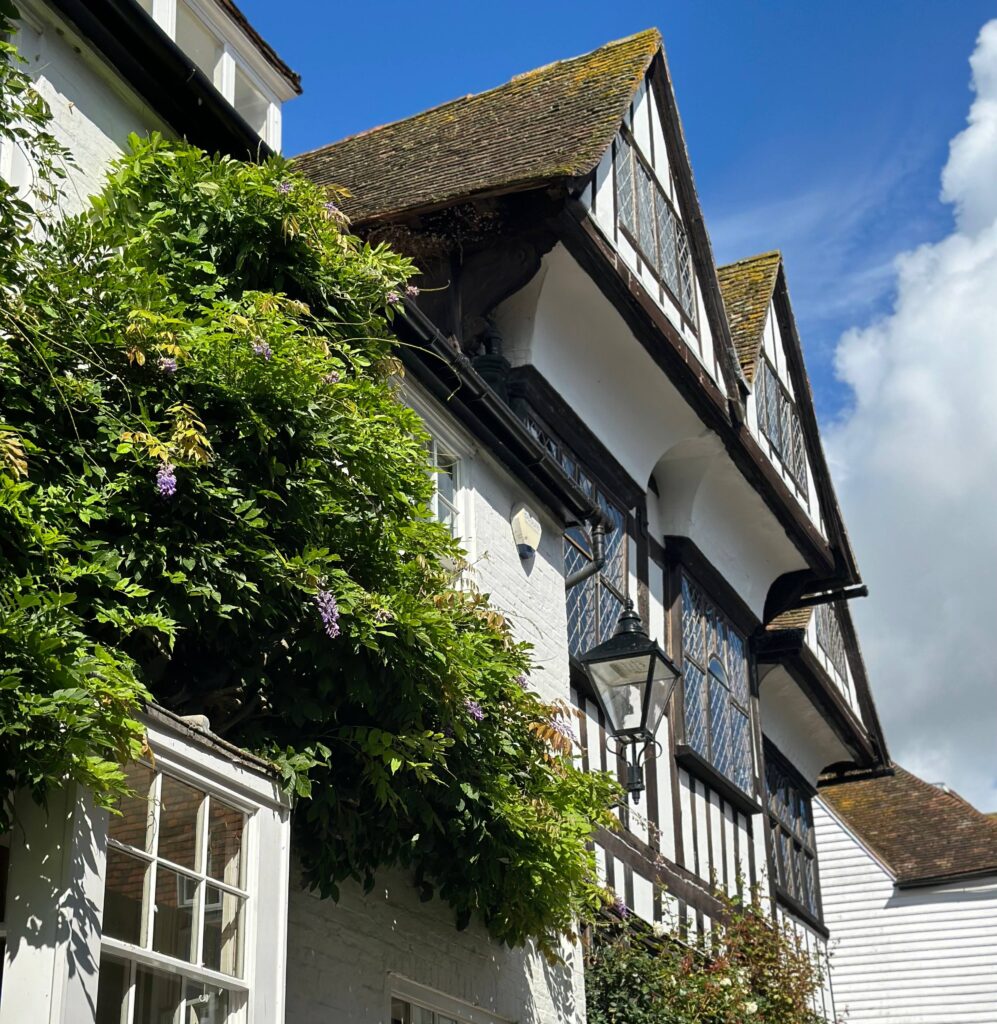 The town's medieval ambiance, accentuated by its well-preserved architecture and ancient inns, is an immediate invitation to slow down and savour the smaller moments. A woman can lose herself in the intricacies of the town, from the higgledy-piggledy houses of Mermaid Street to the panoramic views from Ypres Tower.
Shopping enthusiasts will find Rye a treasure trove.
The town brims with independent boutiques, offering a curated selection of vintage wares, artisanal crafts, and bespoke jewellery. Whether you're searching for a one-of-a-kind trinket or an heirloom piece, Rye's shops are a testament to the town's rich artistic heritage.
Food and drink play a central role in any travel experience, and Rye does not disappoint. The town is home to an array of cafes and eateries that cater to every palate.
From savouring fresh seafood at a quaint bistro to indulging in afternoon tea at a historic inn, Rye offers gastronomic experiences that are as memorable as they are delectable.
For those seeking a touch of culture, the Rye Art Gallery, housed in two historic buildings, showcases works from renowned local artists, while the Rye Castle Museum offers insights into the town's storied past.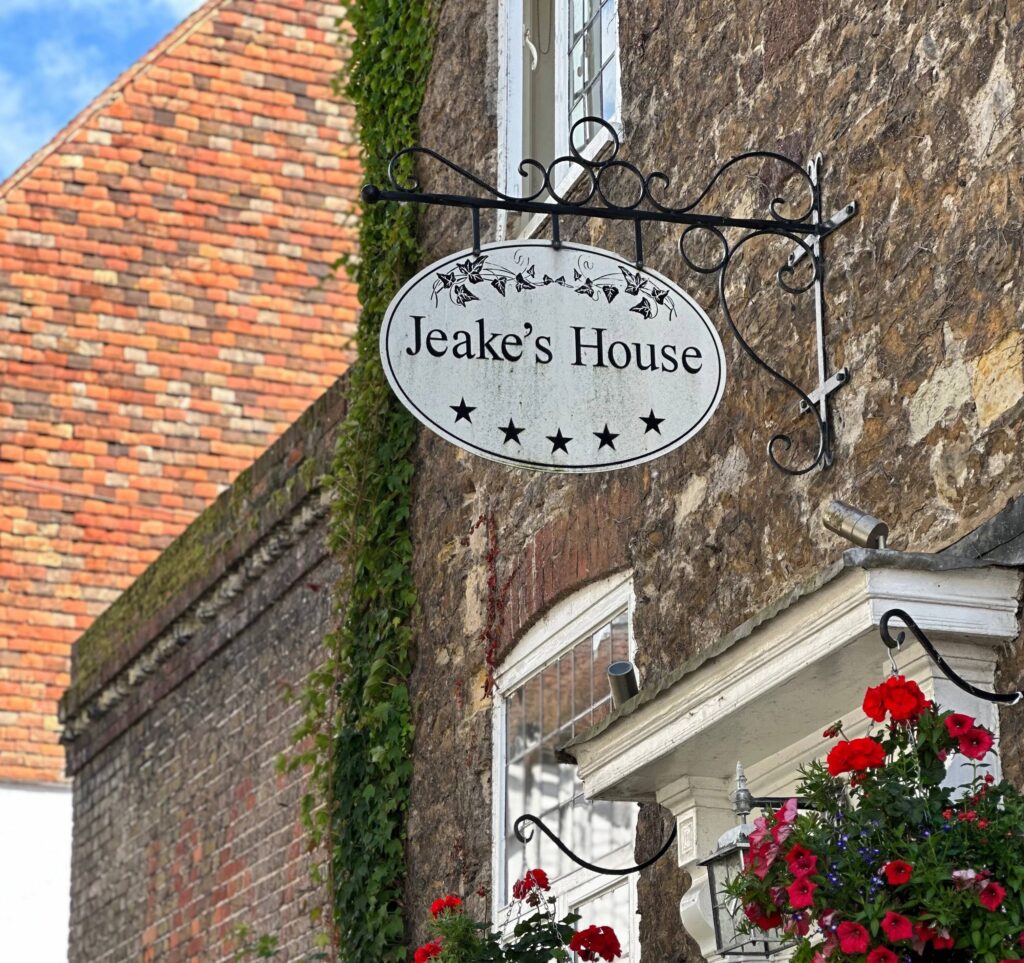 Literary enthusiasts will revel in the knowledge that Rye was once home to writers like Henry James and E.F. Benson, with Lamb House serving as a testament to the town's literary legacies.
However, Rye's appeal isn't just limited to its historic streets and buildings.
A short drive away, you'll find the breath-taking Rye Harbour Nature Reserve – a haven for birdwatchers and nature enthusiasts.
For those keen on sandy strolls, Camber Sands, with its expansive beach and rolling dunes, offers the perfect backdrop for contemplative walks or exhilarating water sports.
To truly understand the magic of Rye, one must experience it first-hand. It's a town that seems untouched by time, offering a serene escape in a world that's constantly on the move.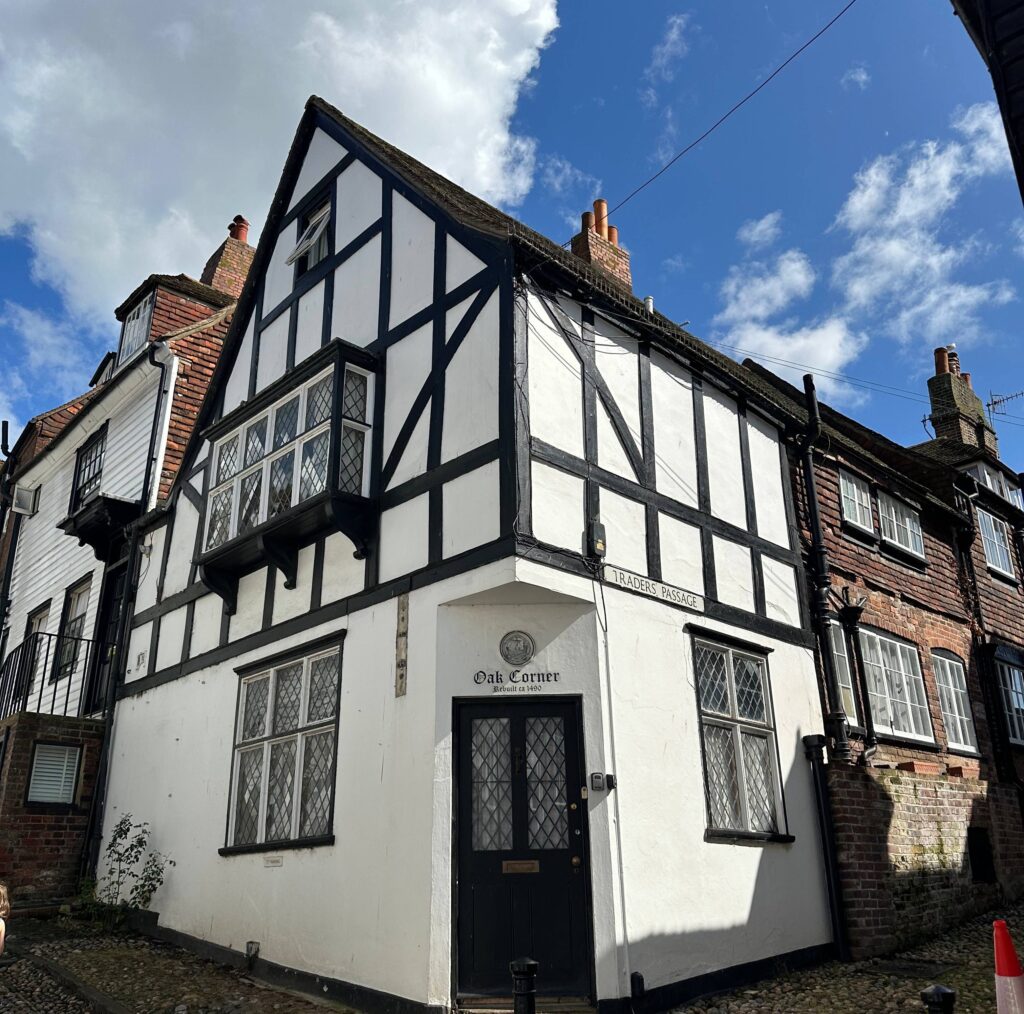 It beckons with a promise of unhurried exploration, inviting every woman to embrace its charm, history, and beauty.
In the pages of our busy lives, Rye offers a chapter of calm, a tale of timeless allure. Whether you're a solo traveller or planning a girls' getaway, let Rye's reverie enchant you, inviting you to uncover the gem that is England's quintessential coastal town.