Summer is here, and what better way to relax and unwind than with a captivating book by the beach or pool?
Whether you're seeking an engrossing novel, a thought-provoking memoir, or an inspiring self-help book, we have curated the ultimate summer reading list for women.
From tales of love and adventure to stories of resilience and personal growth, these books will transport you to different worlds and leave you feeling refreshed and inspired.
So grab your sunhat, a cool drink, and get ready to dive into these literary gems!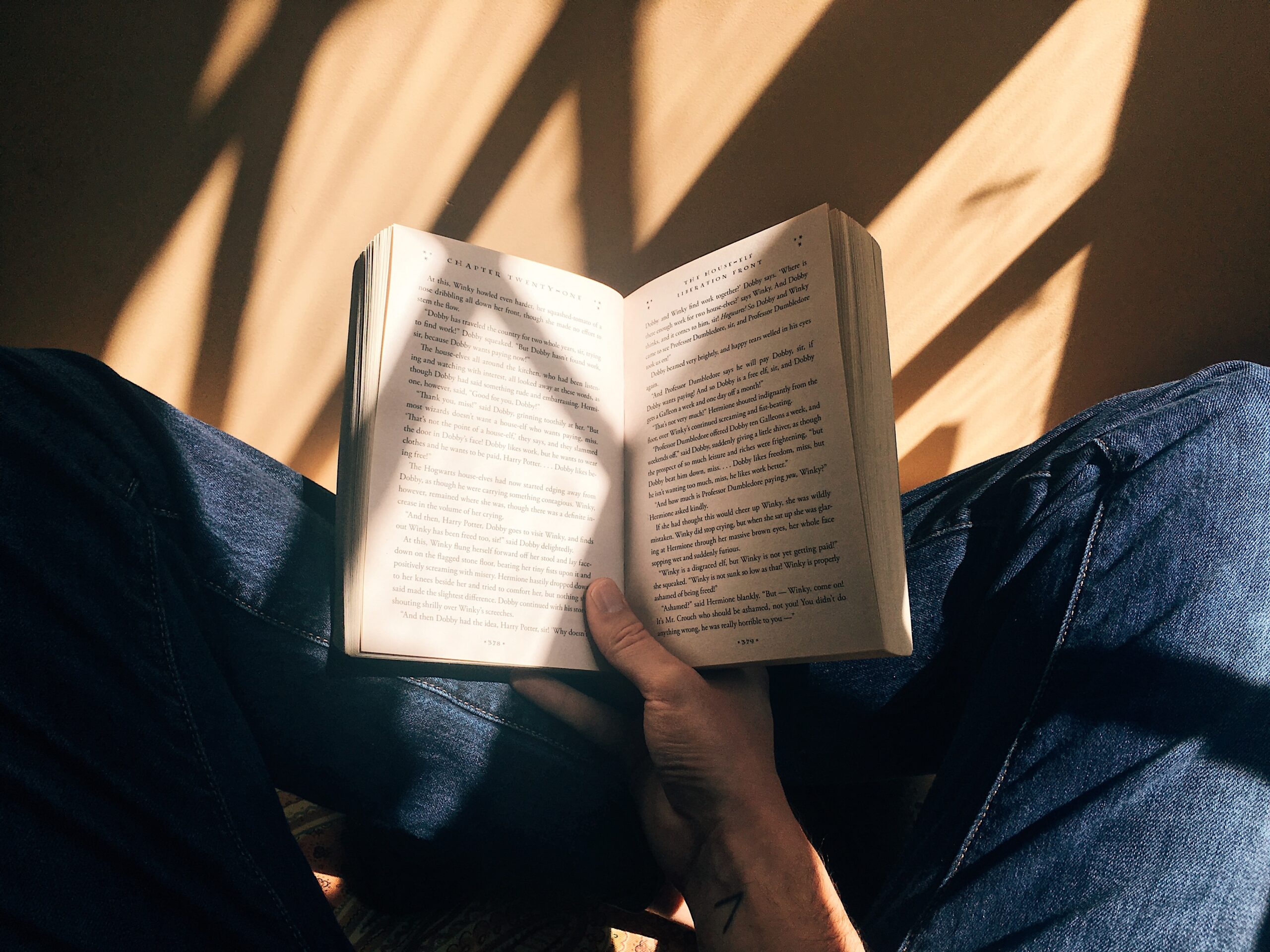 "The Seven Husbands of Evelyn Hugo" by Taylor Jenkins Reid
This mesmerizing novel takes you on a journey through the glamorous and scandalous life of Evelyn Hugo, a legendary Hollywood actress. Secrets, love affairs, and unexpected twists will keep you turning the pages as you uncover the truth behind Evelyn's tumultuous relationships.
"Educated" by Tara Westover
In this powerful memoir, Tara Westover shares her extraordinary journey from growing up in a strict and isolated household in rural Idaho to earning a PhD from Cambridge University. This compelling story explores the importance of education, resilience, and pursuing one's dreams.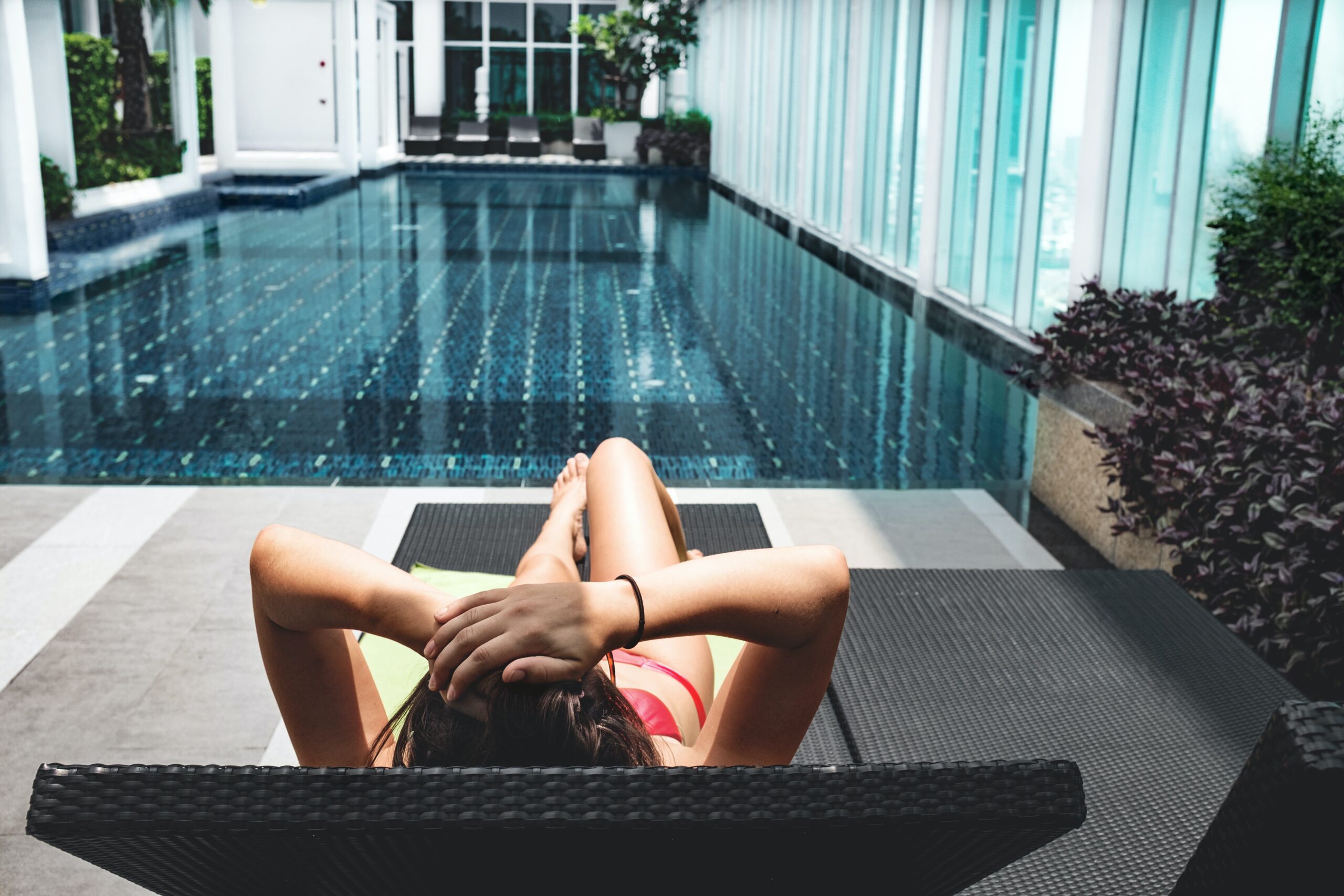 "Big Magic: Creative Living Beyond Fear" by Elizabeth Gilbert
Elizabeth Gilbert's "Big Magic" is a must-read if you're seeking inspiration and motivation this summer. Gilbert shares her wisdom and insights on embracing creativity, overcoming fear, and living a fulfilling creative life. This book will empower and encourage you to unleash your own creative potential.
"The Light We Lost" by Jill Santopolo
A captivating love story, "The Light We Lost", follows the lives of Lucy and Gabe, two individuals who meet on 9/11 and are forever connected. This heart-wrenching tale explores the complexities of love, timing, and the choices that shape our lives. Prepare to be swept away by this emotional rollercoaster.
"Becoming" by Michelle Obama
Join former First Lady Michelle Obama on her remarkable journey in this inspiring memoir. "Becoming" offers a candid and intimate look at her life, from her childhood in Chicago to her years in the White House. Obama's eloquent storytelling and powerful insights make this book engaging.
"The Giver of Stars" by Jojo Moyes
Set in Depression-era America, this historical fiction novel follows the lives of five women who become packhorse librarians, delivering books to the rural communities of Kentucky. Jojo Moyes weaves together friendship, romance, and the power of literature in this uplifting and heartwarming tale.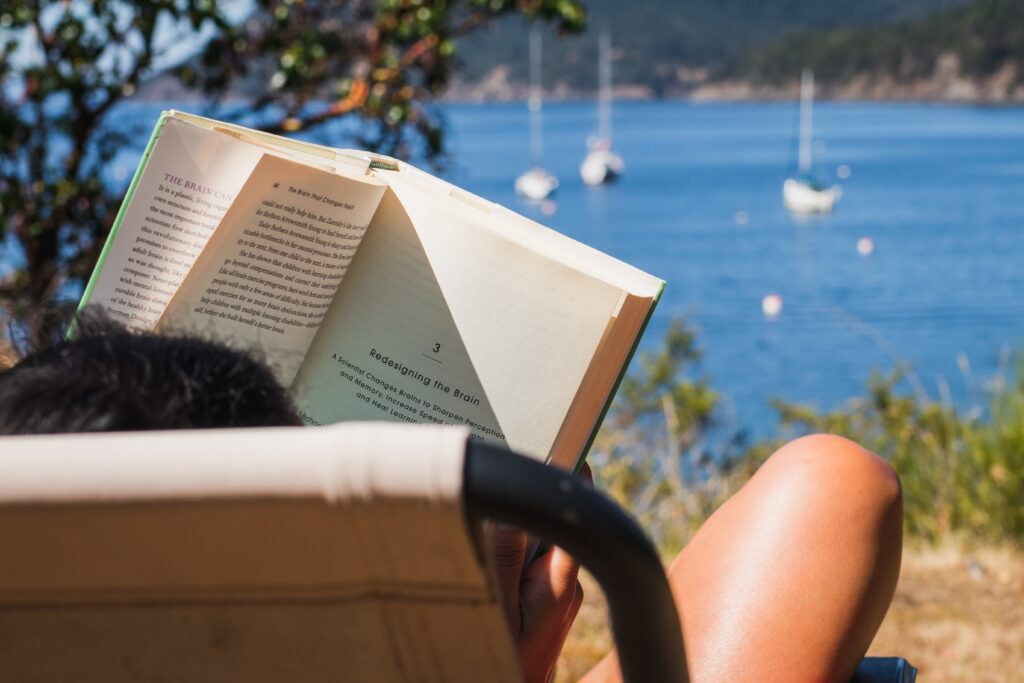 "Where the Crawdads Sing" by Delia Owens
Immerse yourself in the mesmerizing marshlands of North Carolina with this captivating coming-of-age story. Delia Owens' debut novel explores the life of Kya Clark, a young woman who finds solace in nature while facing isolation and prejudice. This lyrical and atmospheric book is sure to leave a lasting impression.
This ultimate summer reading list for women offers diverse genres and themes, ensuring there's something for every reader's taste.
From Hollywood scandals to personal triumphs, these books will transport you to different worlds and engage your emotions.
So, whether you're lounging by the beach or cooling off by the pool, these captivating reads will make your summer unforgettable. Grab a copy of these books, soak up the sun, and get lost in the pages of these literary treasures. Happy reading!