Are You Planning To Travel Far This Summer ? Plan A Trip To Our Favourite 10 Places Recommended By Our Travel Editors. 
Santorini Greece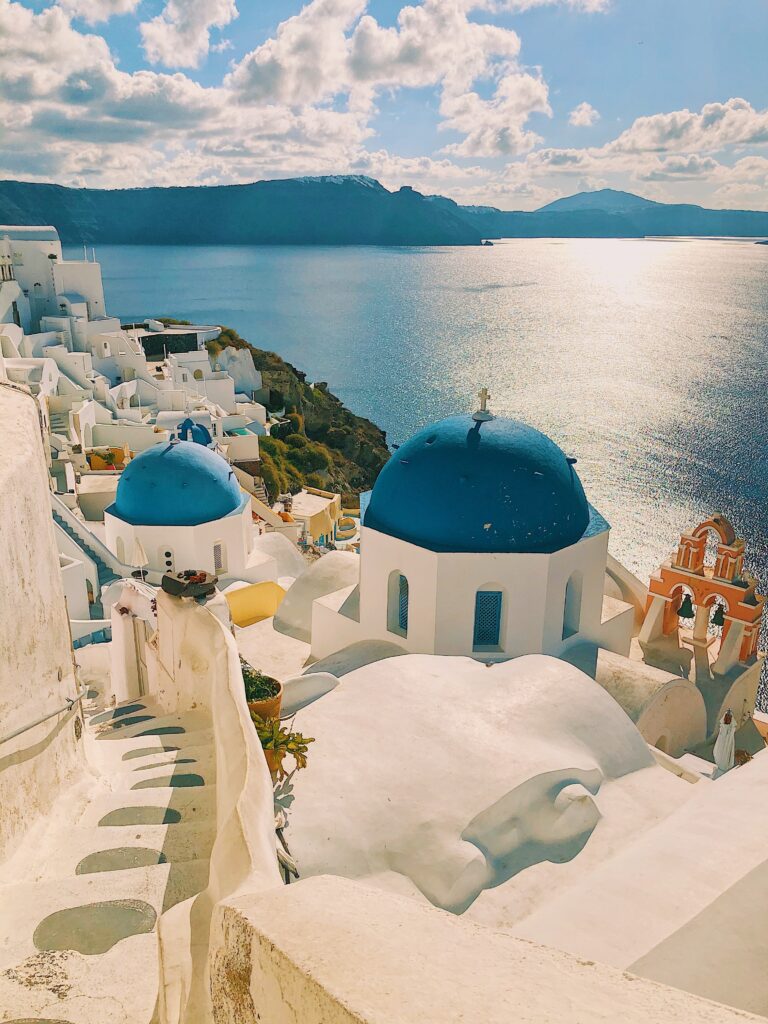 This stunning island boasts crystal-clear waters, white-washed buildings, and breathtaking views of the Aegean Sea. Take a dip in the hot springs, visit ancient ruins, and enjoy delicious Greek cuisine.
Bali Indonesia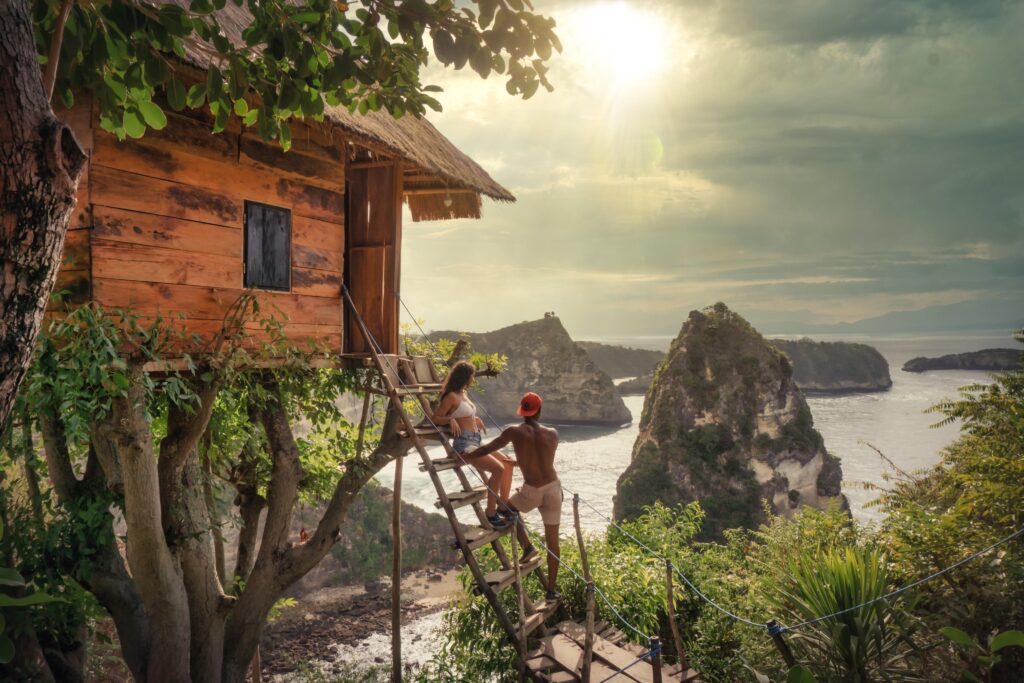 Known for its stunning scenery, vibrant culture, and fantastic surf, Bali is a paradise for travelers. Visit the monkey forest, see the traditional dances, and relax on the beautiful beaches.
Venice, Italy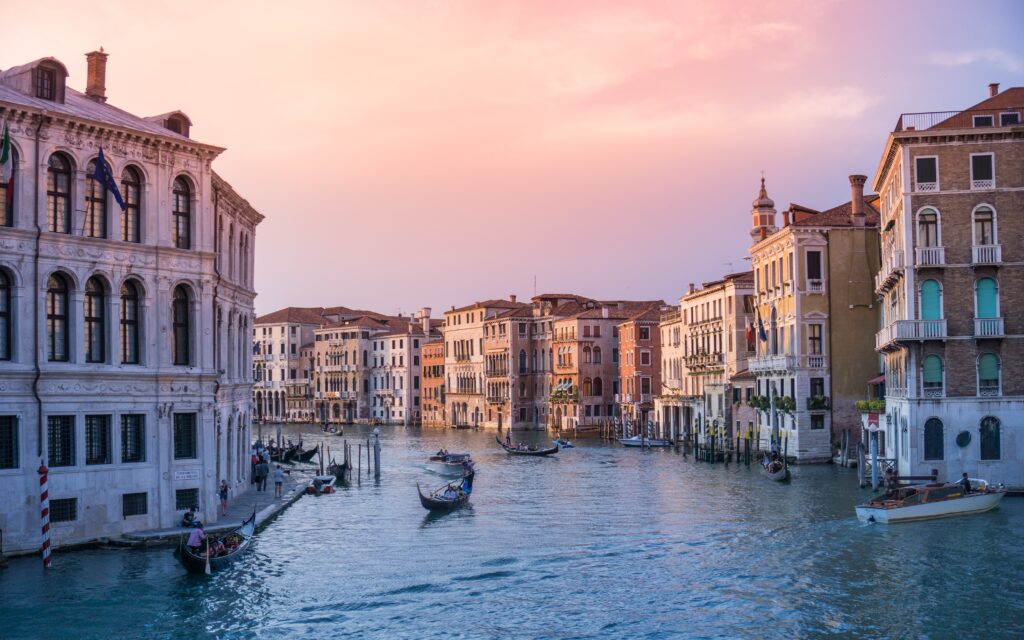 Venice is a city unlike any other, with its picturesque canals, magnificent palaces, and world-class museums. Take a gondola ride, explore the markets, and enjoy gelato while taking in the views.
Tokyo, Japan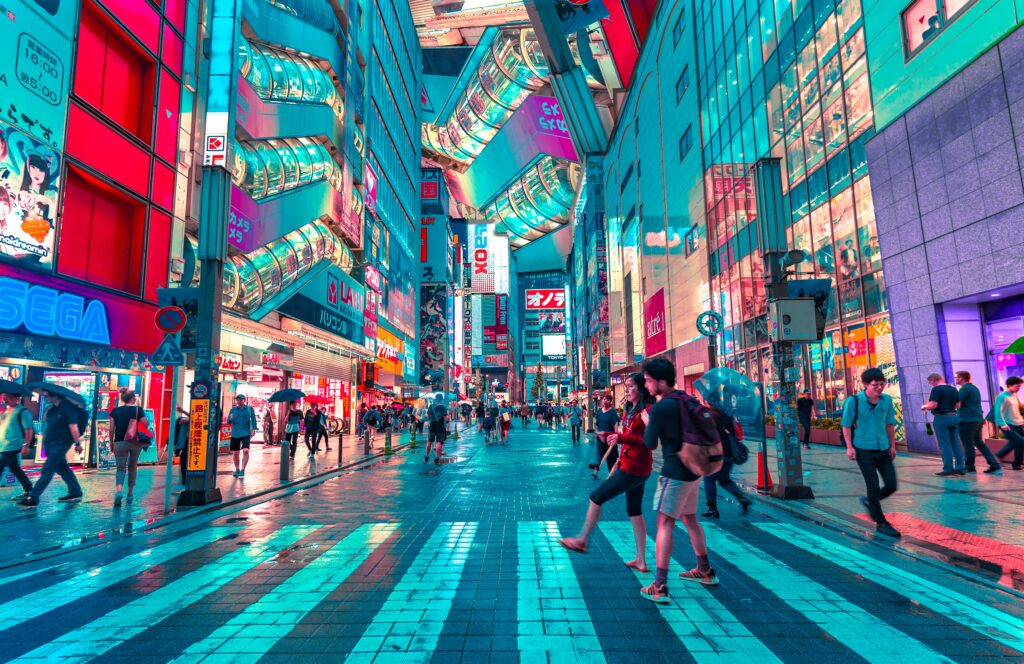 Tokyo is a city of contrasts, with its cutting-edge technology, traditional temples, and bustling streets. Visit the Imperial Palace, sample delicious sushi, and experience the city's unique blend of old and new
Maui, Hawaii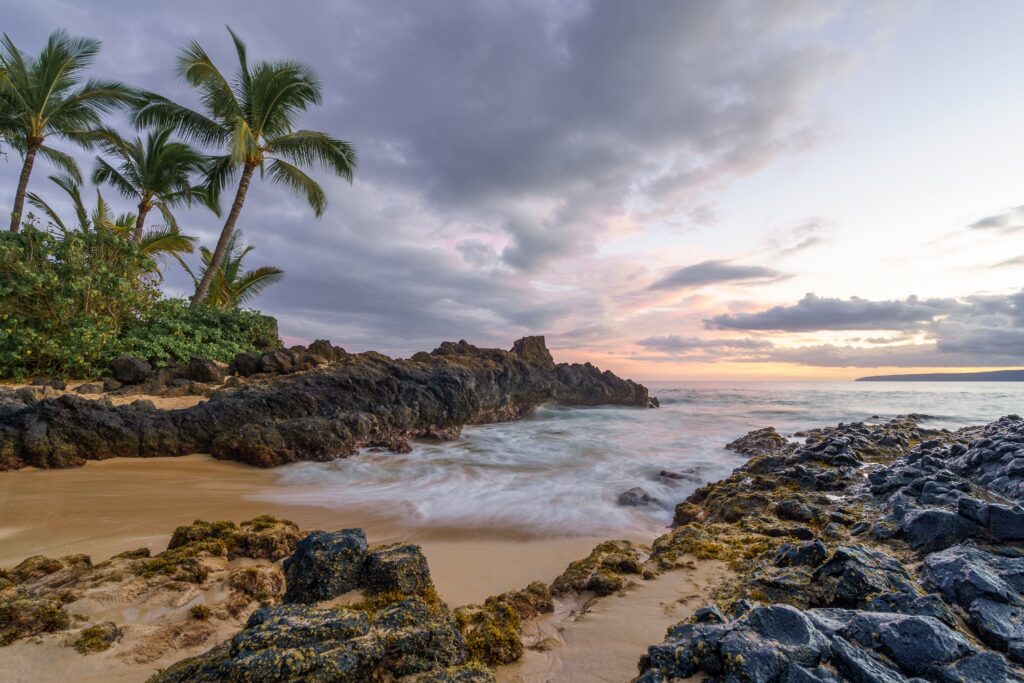 Maui is a breathtaking island with miles of sandy beaches, lush rainforests, and incredible sunsets. Take a scenic drive along the Road to Hana, hike to the top of Haleakala volcano, and enjoy the local cuisine.
Cancun, Mexico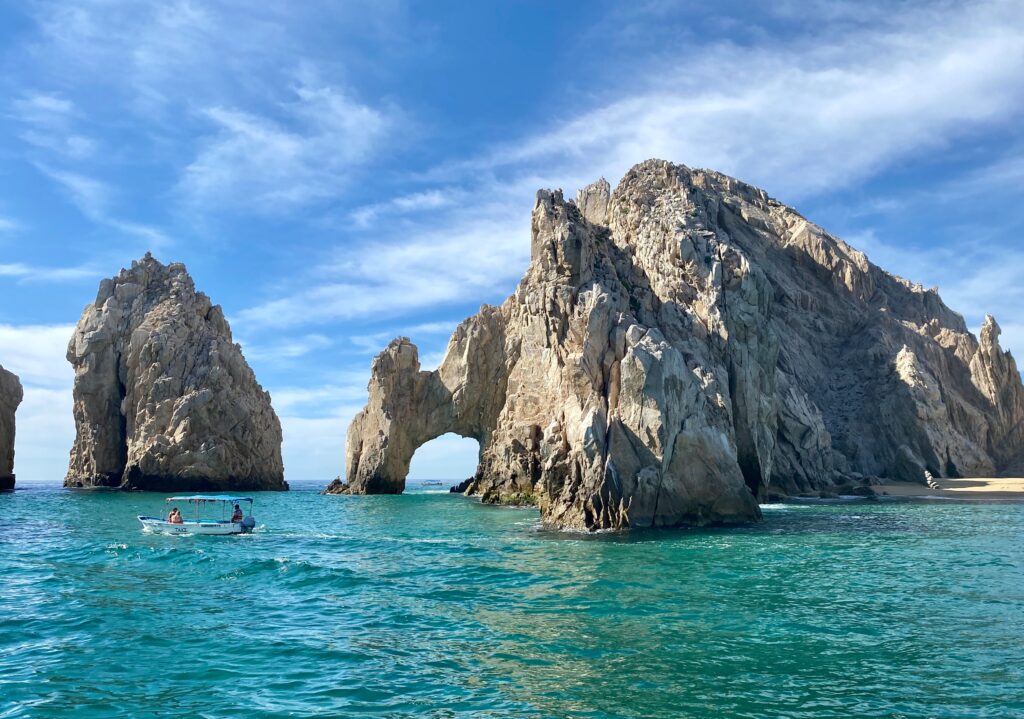 Cancun is a top destination for sun, sand, and surf. Snorkel in the turquoise waters, explore ancient ruins, and party the night away at the famous nightlife scene.
Cape Town, South Africa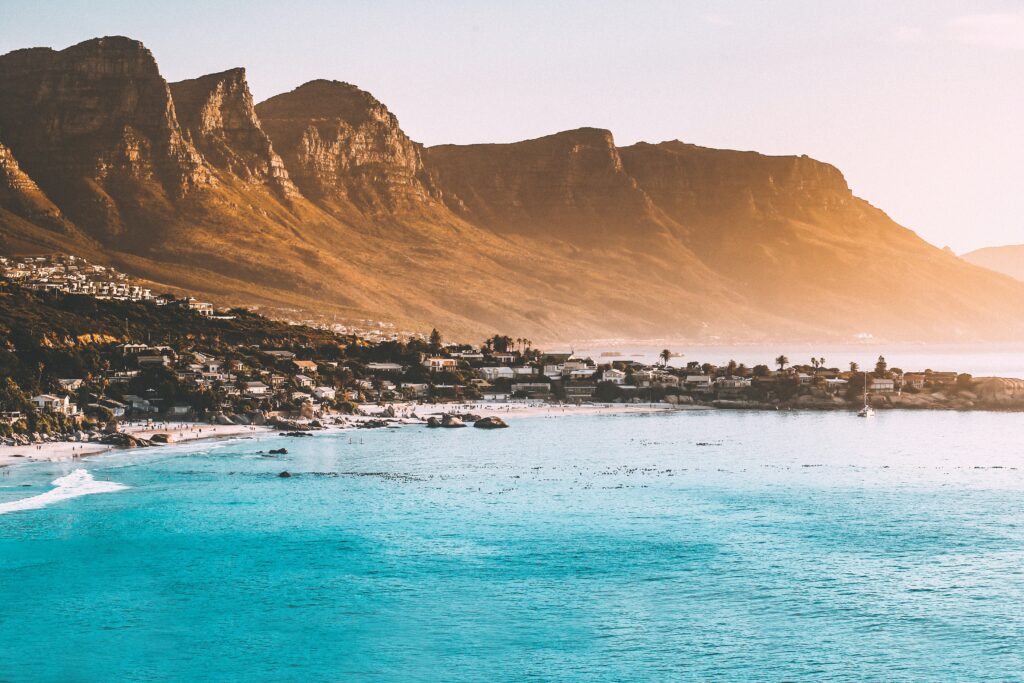 Cape Town is a city with a rich history and breathtaking natural beauty. Visit Table Mountain, take a tour of the infamous Robben Island, and enjoy local seafood dishes.
Seychelles
This remote island nation is a tropical paradise, with white-sand beaches, crystal-clear waters, and abundant wildlife. Explore the island's stunning national parks, relax on the beaches, and enjoy the laid-back island lifestyle.
Sydney, Australia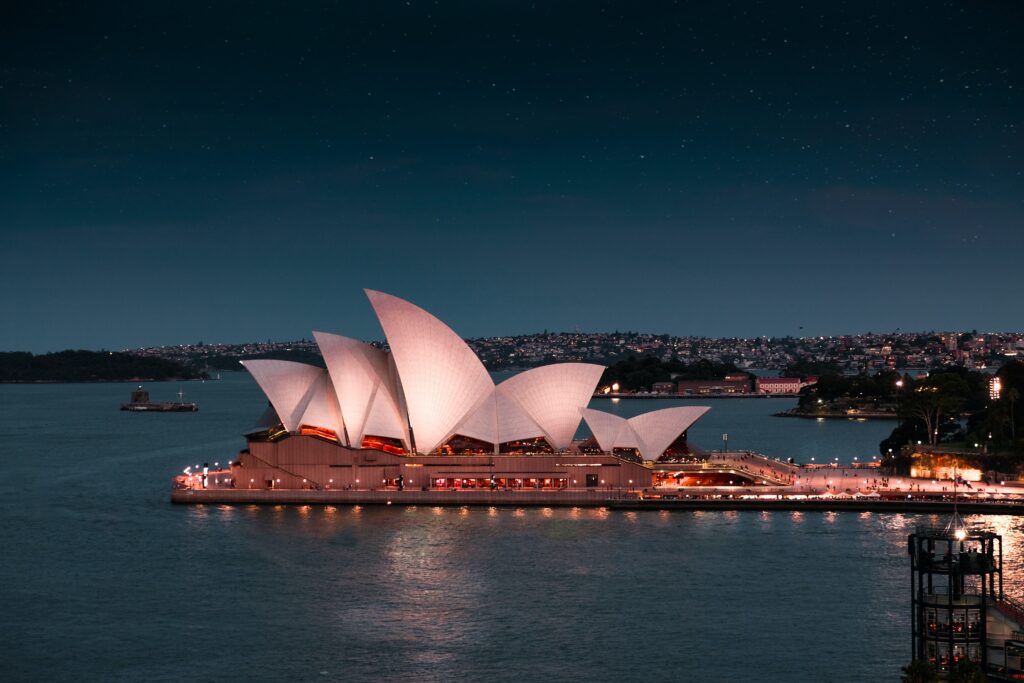 Sydney is a bustling city with a beautiful harbor, iconic landmarks, and a laid-back vibe. Visit the Sydney Opera House, take a walk through the Royal Botanic Garden, and enjoy the city's delicious food and drink scene.
Reykjavik, Iceland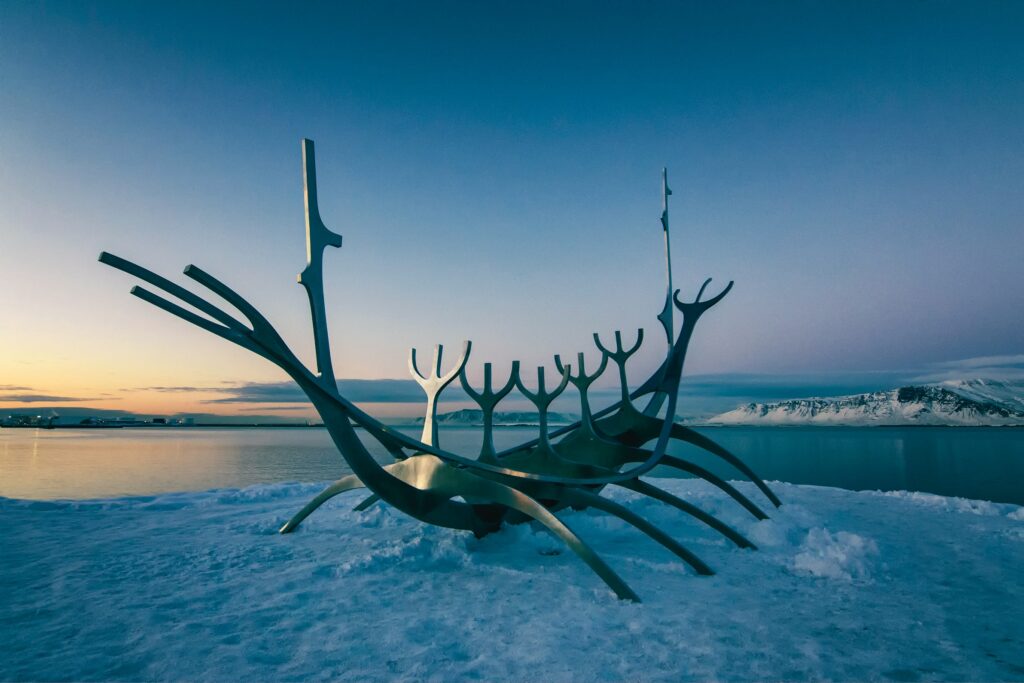 Reykjavik is a unique city with a thriving cultural scene, stunning natural beauty, and an otherworldly landscape. Explore the glaciers, take a dip in the hot springs, and experience the Northern Lights.