Seville a city rich in history and culture, and its architecture reflect its Charm. We are recommending Seville for your next weekend trip.
Many buildings and landmarks tell the city's story, from the Alcázar of Seville to the Cathedral of Seville. For our Editors Pick of the month, we will look at some of Seville's most important architectural landmarks and learn about their history.
Seville's history through architecture and culture
The Alcázar of Seville
The Alcázar of Seville is a royal palace in Seville, Spain, originally built as a Moorish fortress in the 9th century. King Alfonso X of Castile later converted the castle into a Gothic-style palace in the 14th century. The court has been home to many Spanish kings and queens over the centuries, and today it is open to the public as a museum.

The Cathedral of Seville
The Cathedral of Seville is a Roman Catholic cathedral in Seville, Spain. It is the largest Gothic cathedral in the world and the third-largest church after St. Peter's Basilica in Rome and St. Paul's Cathedral in London.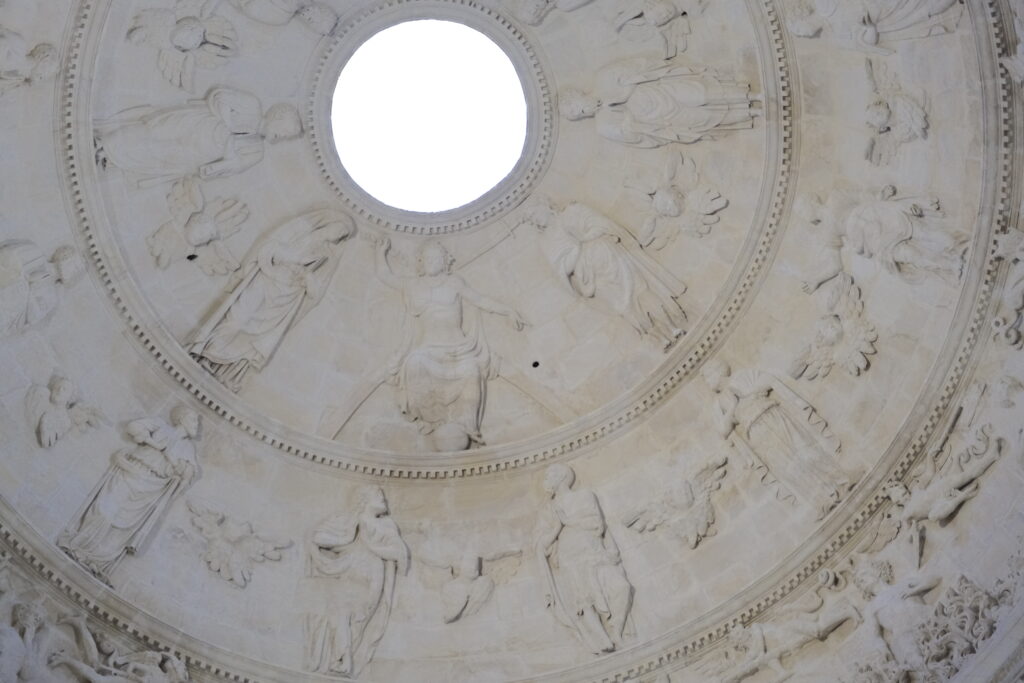 The cathedral was built between 1401 and 1506 on the site of a former mosque, and it is one of the most visited tourist attractions in Spain, with over two million visitors per year.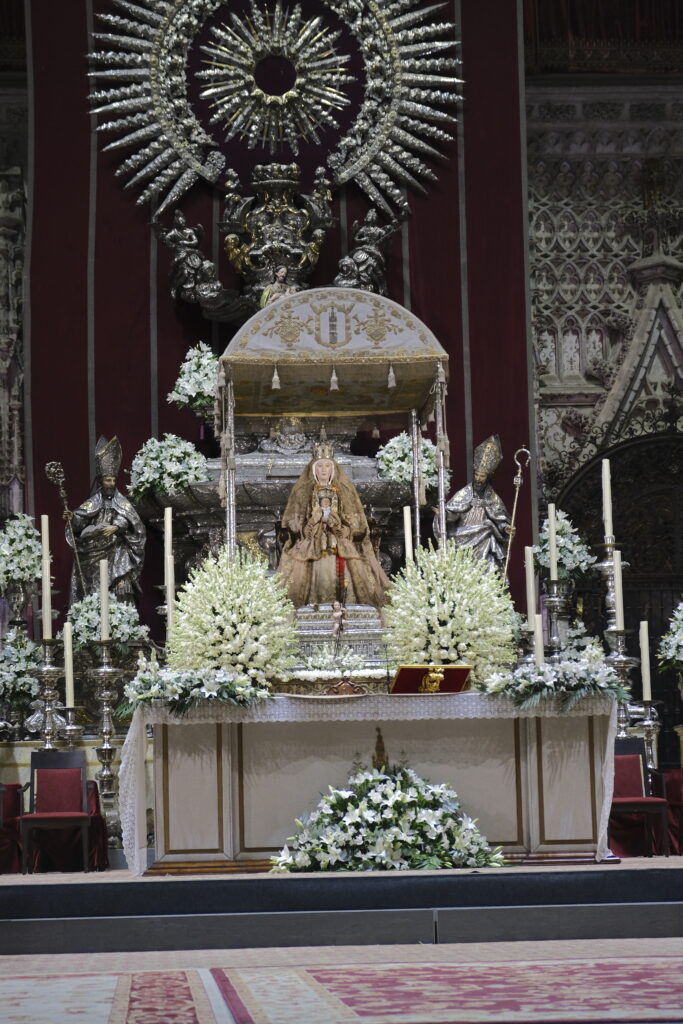 The Cathedral is also notable for its numerous works of art, including paintings by Murillo, Goya, and El Greco, and its architecture combines Gothic, Moorish, and Renaissance elements.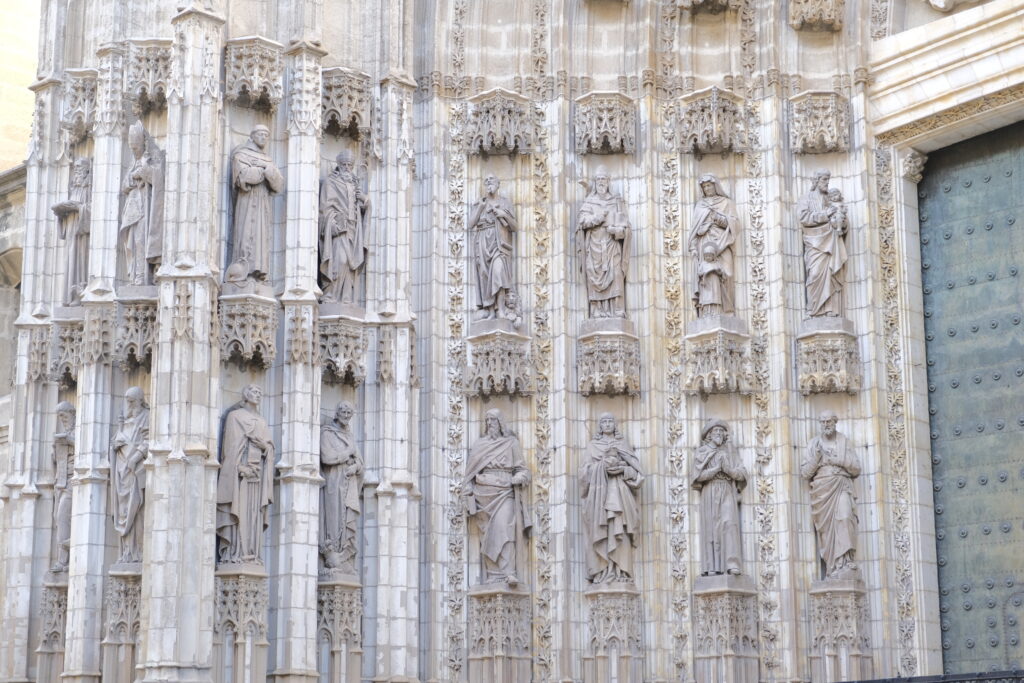 The Cathedral is also home to the tomb of Christopher Columbus, buried in the main chapel. Between 1401 and 1506, on the site of a former mosque, it was one of the most visited tourist attractions in Spain, with over two million visitors annually.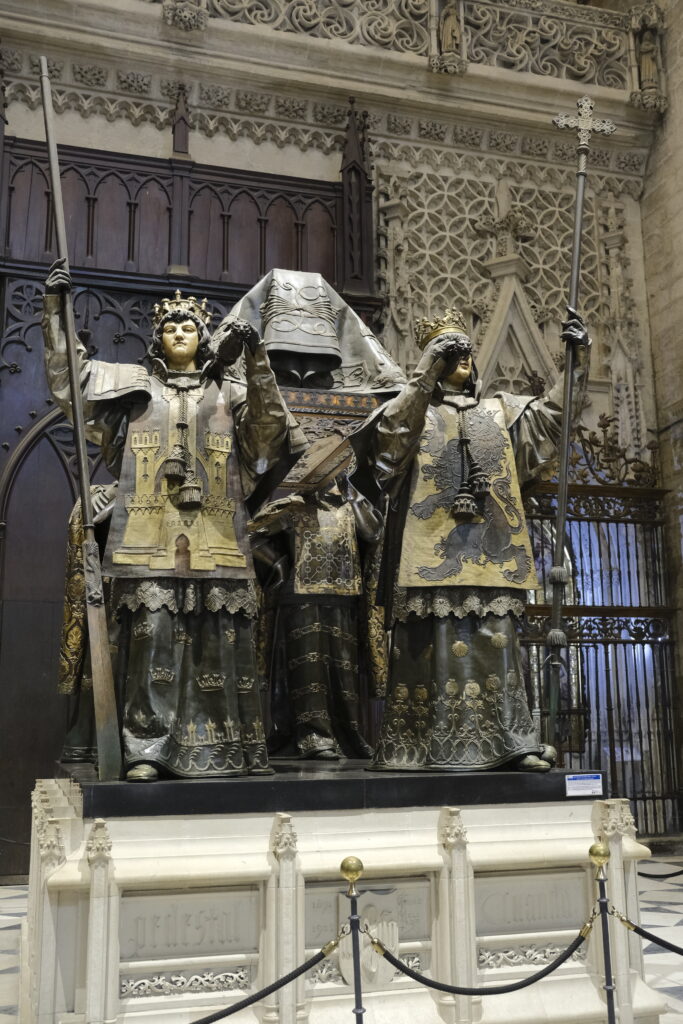 Triana
Triana is a neighbourhood in Seville, Spain, known for its pottery, tiles, and ceramics industry.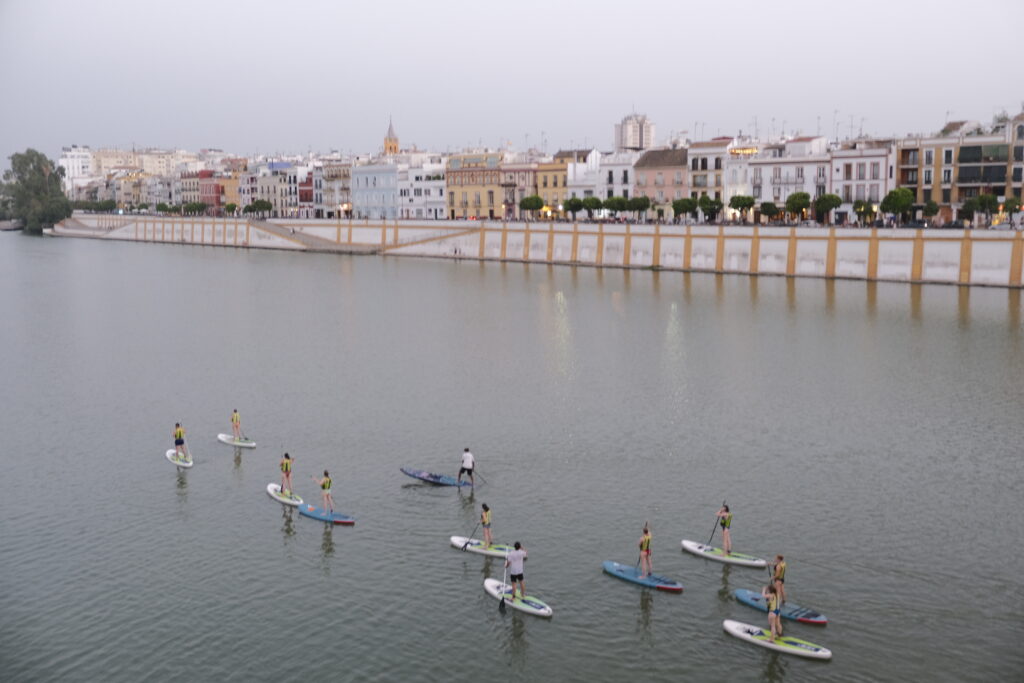 Triana has been an important centre for ceramic production since the 13th century when Muslim artisans introduced new techniques from North Africa.
Today, Triana is home to many tile shops and factories and several museums dedicated to ceramic art and history.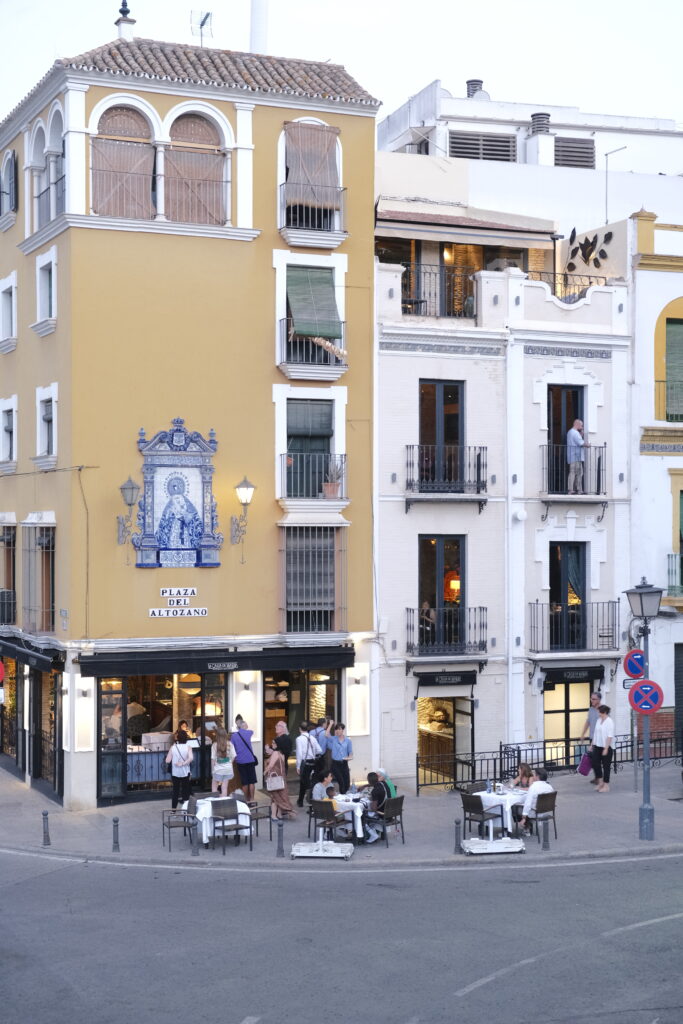 Spanish Tapas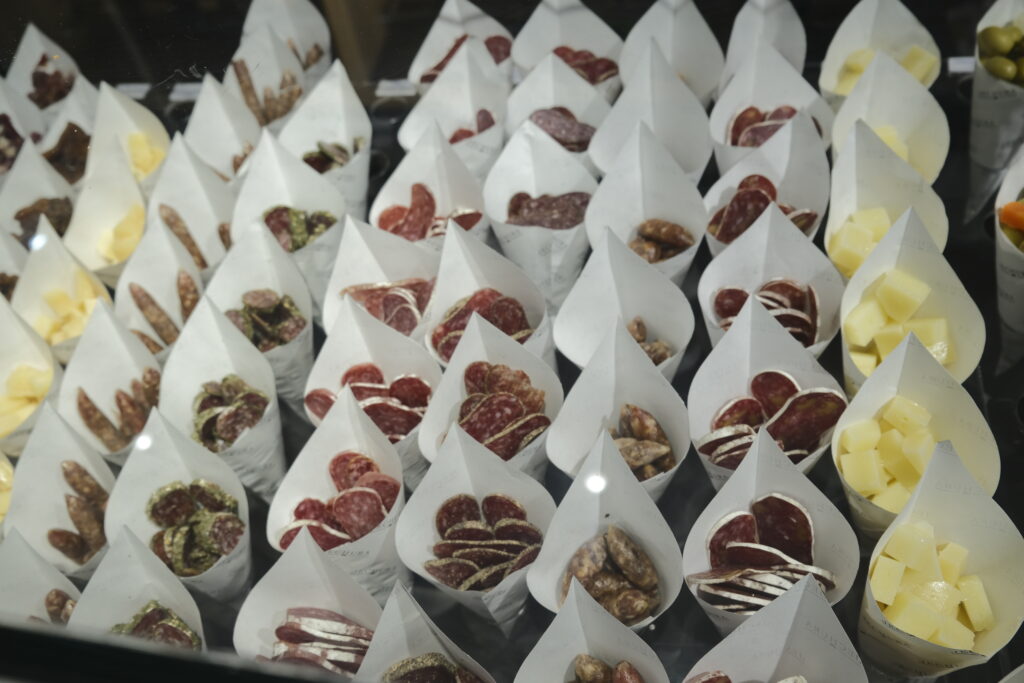 Tapas are small dishes or appetizers typically served with drinks at bars or restaurants in Spain. Tapas originated in Andalusia (the southern region of Spain) during the Middle Ages when tavern owners would serve free snacks (or "tapa") with wine to encourage customers to buy more drinks.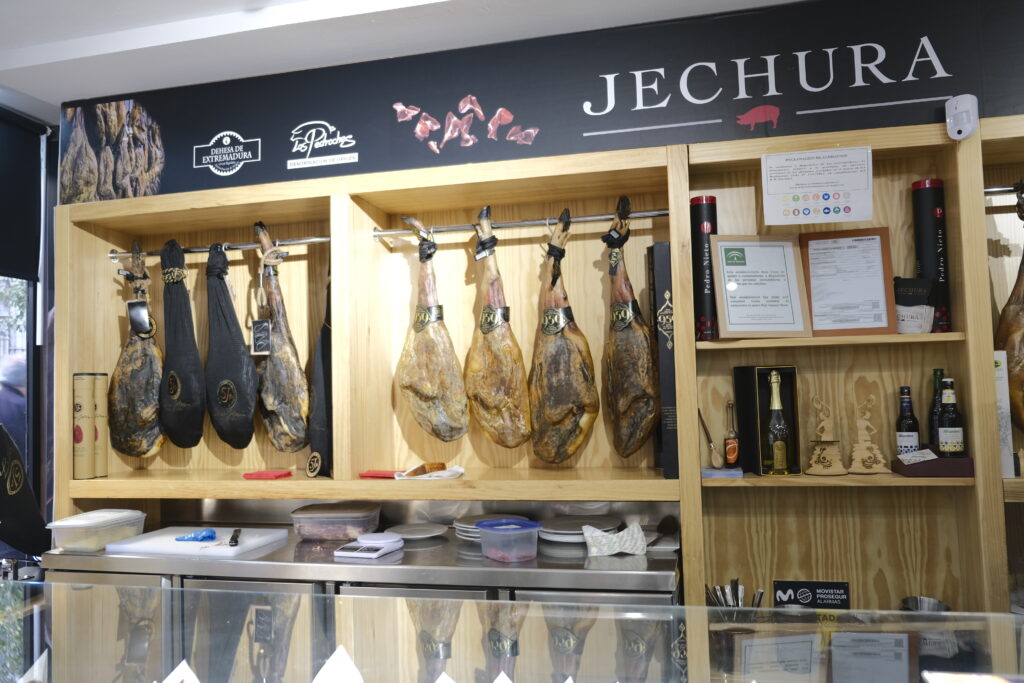 Tapas are enjoyed all over Spain and have become one of the country's most iconic dishes.
Flamenco
Flamenco is a style of music and dance originating from Andalusia in southern Spain. Flamenco is characterized by its passionate rhythms and melodies and the use of guitar and percussion instruments.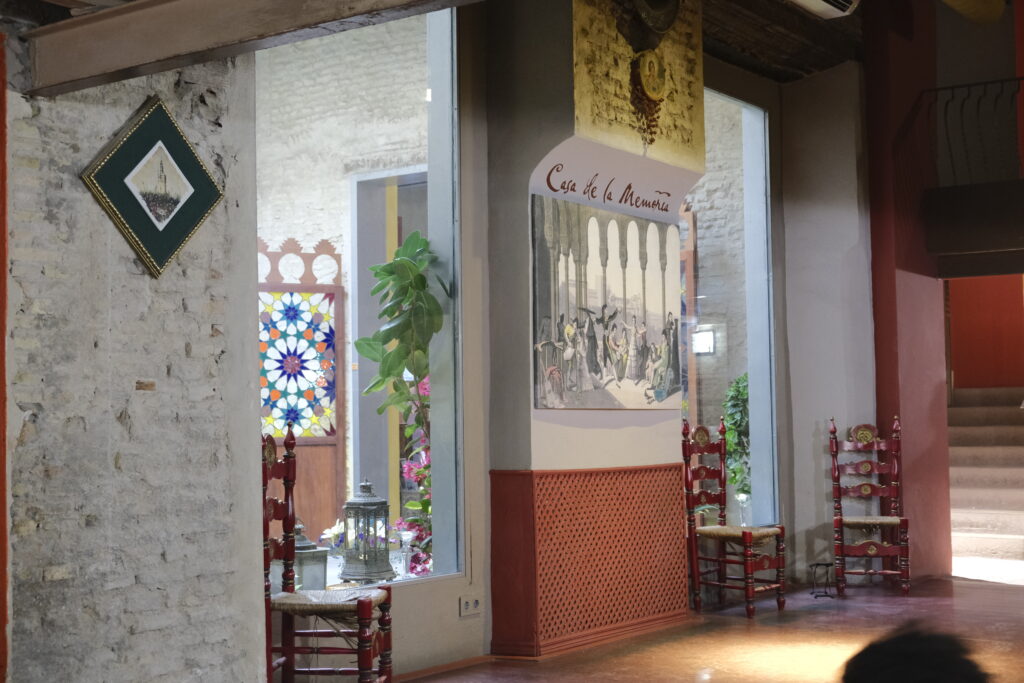 Flamenco dance is often performed solo or in pairs and features rapid footwork and intricate hand movements.
While it has its roots in southern Spain, flamenco has become a global phenomenon, with dancers and musicians performing it in various styles. So, this vibrant art form will delight and enchant you whether you're watching a flamenco performance or learning the steps.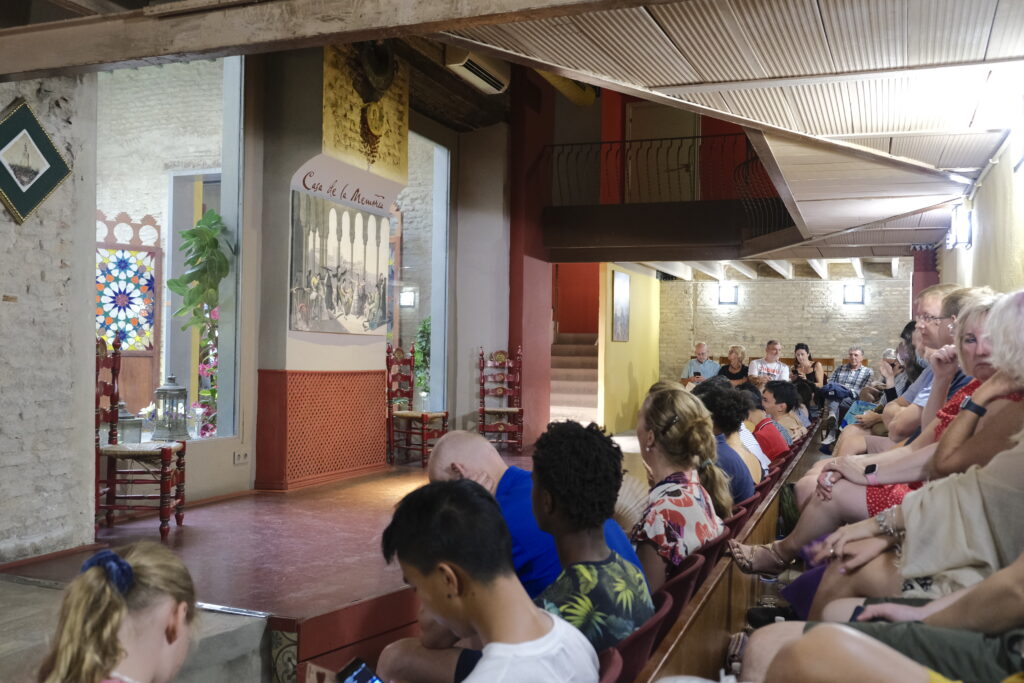 Editors Recommendation – Stays in Seville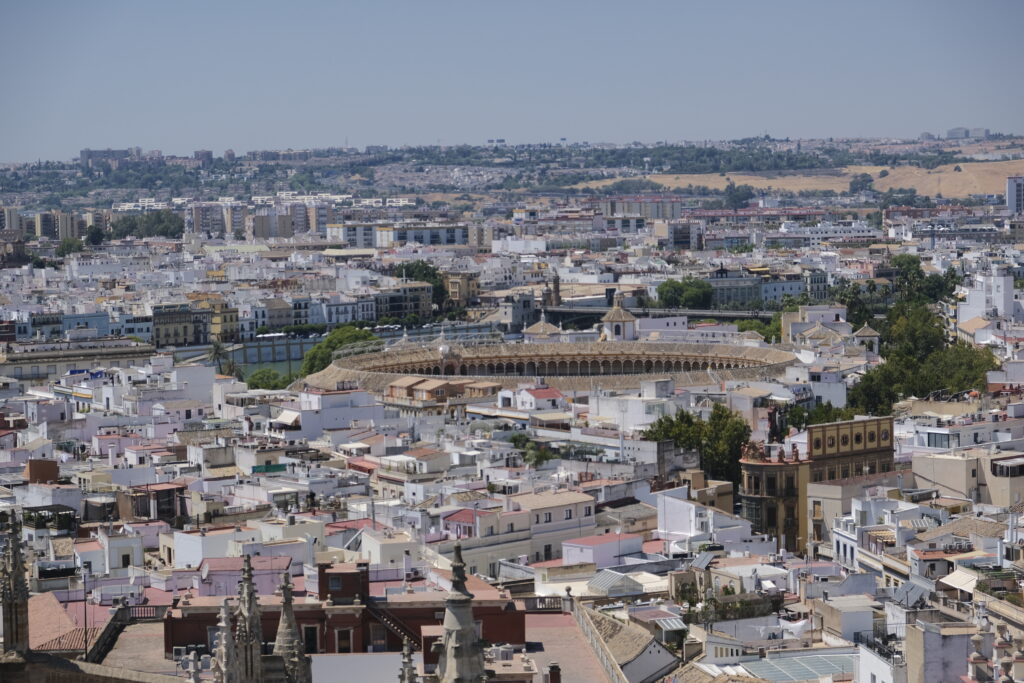 Seville is a city with a rich history, and its architecture is one of the best ways to uncover that history. The Alcázar of Seville, the Cathedral of Seville, and Triana are all great examples of Seville's architectural history and Spanish tapas and flamenco are two more great ways to experience the culture of this city. So, Seville is your place if you're looking for a truly unique cultural experience.