Travelling is one Goal for Each One of Us, Then Why Not Make It More Affordable and Full of Exploration?
So Here Are the Top 5 Destinations Chosen by Our Editors You Should Consider While Planning an International Budget Trip for 2023
 Turkey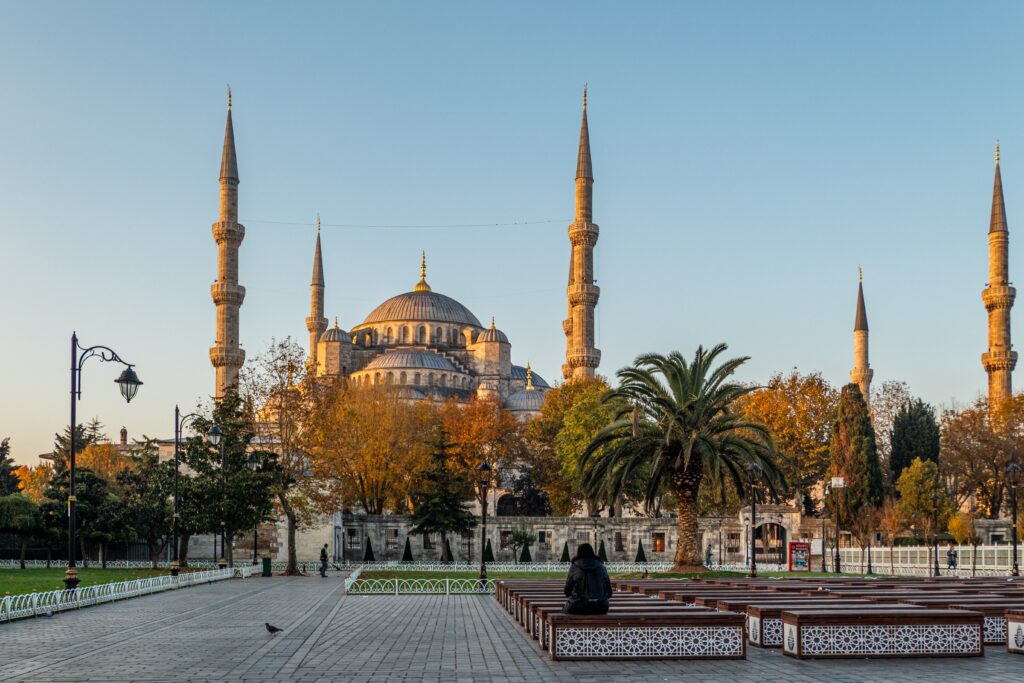 Visit the aptly called "Crossroads of the World". Unfortunately, the Turkish economy hasn't been in the best shape, resulting in Lira's tumble. While this isn't good news for many people, it allows one to plan an adventure at lower prices. Turkey has the most mesmerising experiences for tourists from all over the world. 
From haggling at the historic bazaars and visiting the glamorous Ottoman mosques to  watching the sunset at the Golden Horn on the Bosphorus Strait or taking a hot air balloon ride amongst the "Fairy Chimneys."
Sri Lanka
The Sri Lankan economy, just like Turkey's, fell in 2022. This brought an economic crisis to the people but made tourism favourable. This teardrop island boasting incredible landscapes, pristine beaches and lovely people is a paradise for all nature lovers.
Stand awestruck observing a herd of elephants in Minneriya National Park, admire the colonial era Dutch forts and villas in Galle. One can also enjoy climbing the rock fortress of Sigiriya, experiencing the Sinhalese culture in Kandy or surfing in Arugam Bay; Sri Lanka has everything. Lastly, do not forget to immerse yourself in the local seafood.
Vietnam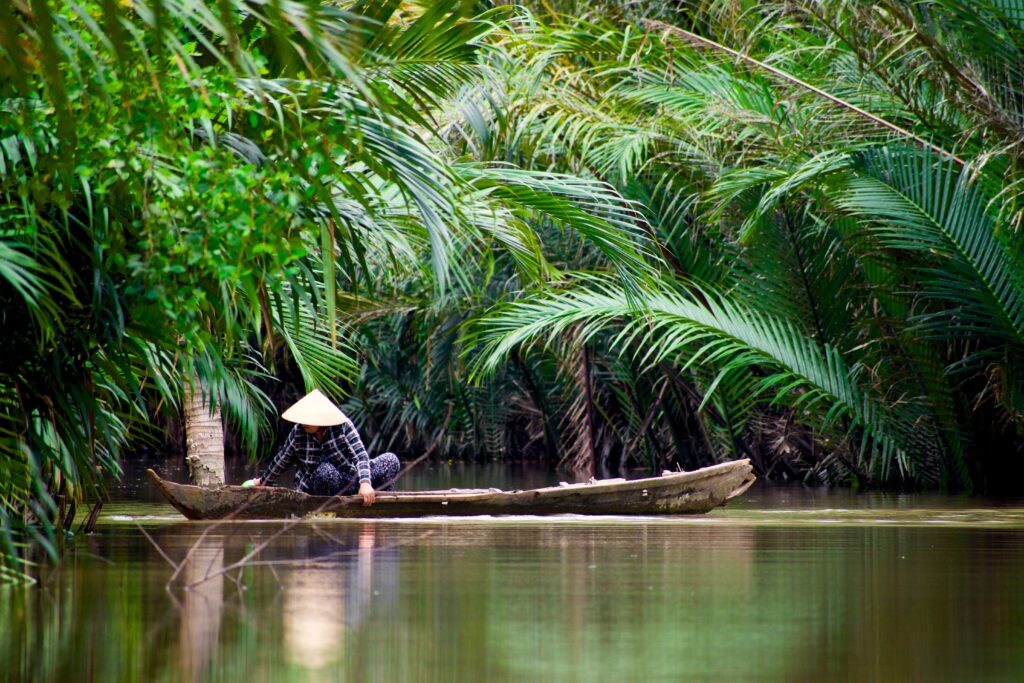 Vietnam is one of the most affordable travel destinations in South Asia.
From the tropical coral reefs of Nha Trang to the picturesque lantern-lit lanes of Hoi Atn to taking a boat ride along the Mekong Delta, Vietnam is a gift that keeps giving.
The gentleness of the people, the mouth-watering cuisine, and the energetic nightlife of Saigon are once-in-a-lifetime experiences.
Kenya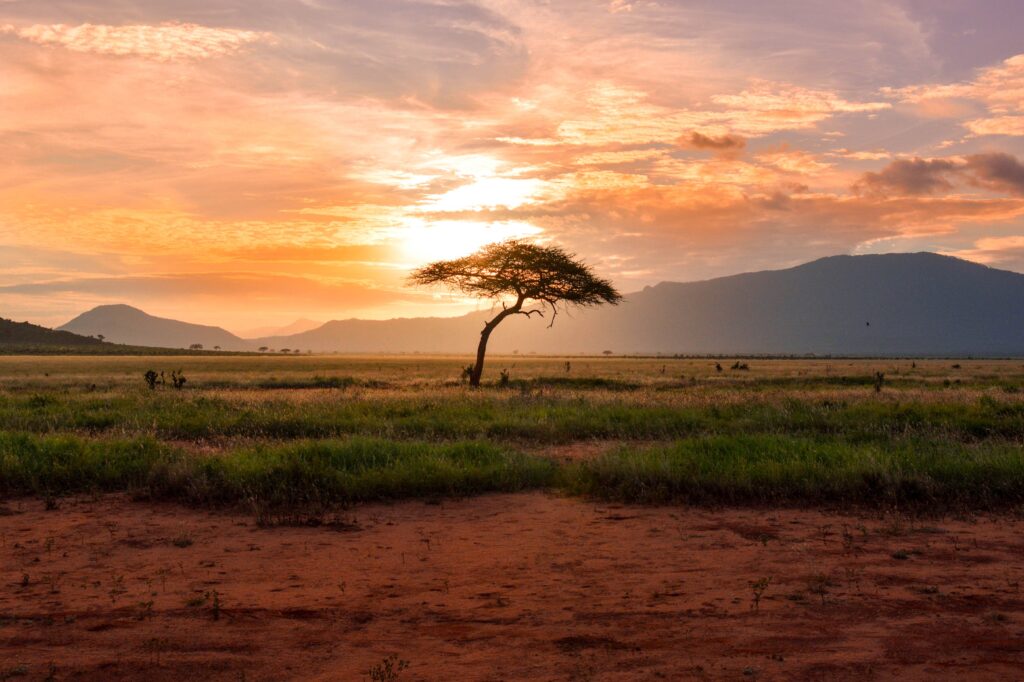 The country offers adrenaline-fuelled adventures from the snow-capped peaks of Mount Kenya to the gorges of the Rift Valley to the dunes of the Chalbi Desert to the beautiful white-sand beaches of Malindi.
Kenya also guarantees incredible wildlife experiences in its numerous wildlife parks. Such as the Masai Mara National Reserve for watching the Great Wildebeest Migration, Lake Nakuru National Park for the flamingos and the Aberdare National Park for Karuru waterfalls, to name a few.
Don't forget to visit the Kenyan coastal towns of Malindi and Watamu, known for their colourful coral reefs and marine parks.
Indonesia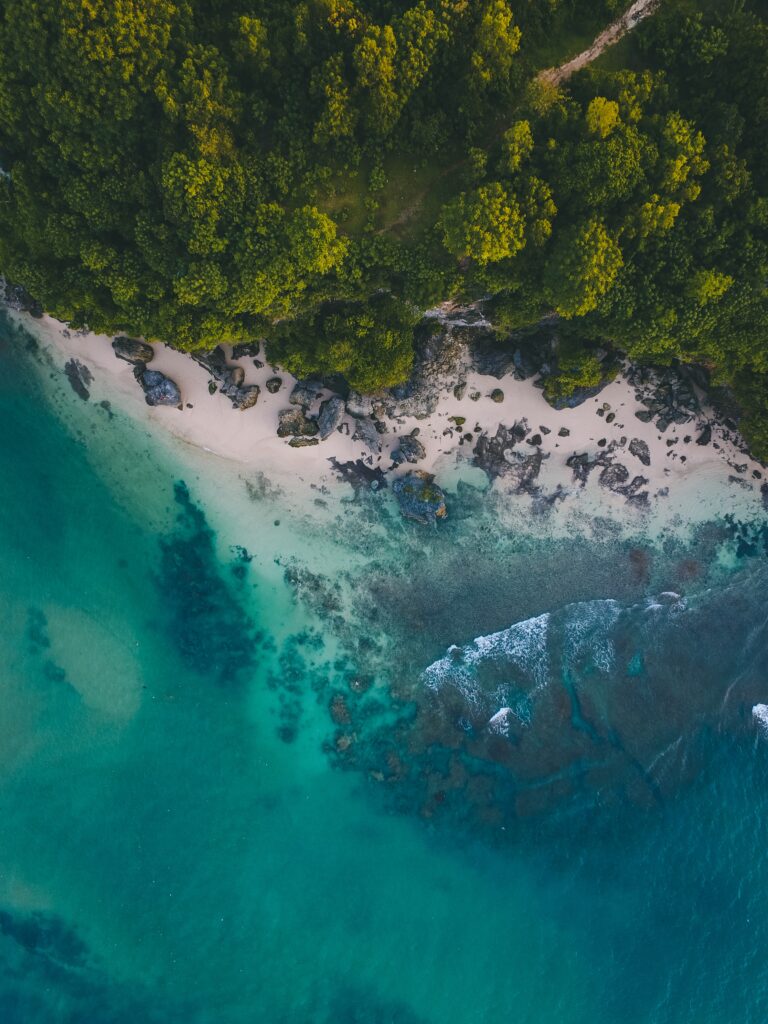 Indonesia is a sprawling archipelago of more than 17000 scenic islands. The country boasts its limitless charms, from stunning mountain vistas of the Dieng Plateau to the Borobudur Temple, where ancient culture meets jaw-dropping architecture.
Visit the Komodo National Park to see the dragons roam freely. Head straight after that to Ubud, the beating heart of Balinese culture, for some instagrammable scenes.
Read Our Article From Editor's Top Pick From Europe