Up your Fashion Game by following these 8 Influencers
Social Media accelerates representation and provides a great platform to anyone that wants to be seen or heard.
This has proven true even for the fashion industry where influencers have made a huge impact in dictating what people view as appealing and fashionable.
So here, we are with 8 fashion influencers you must follow to seek fashion advice or derive inspiration for your next look.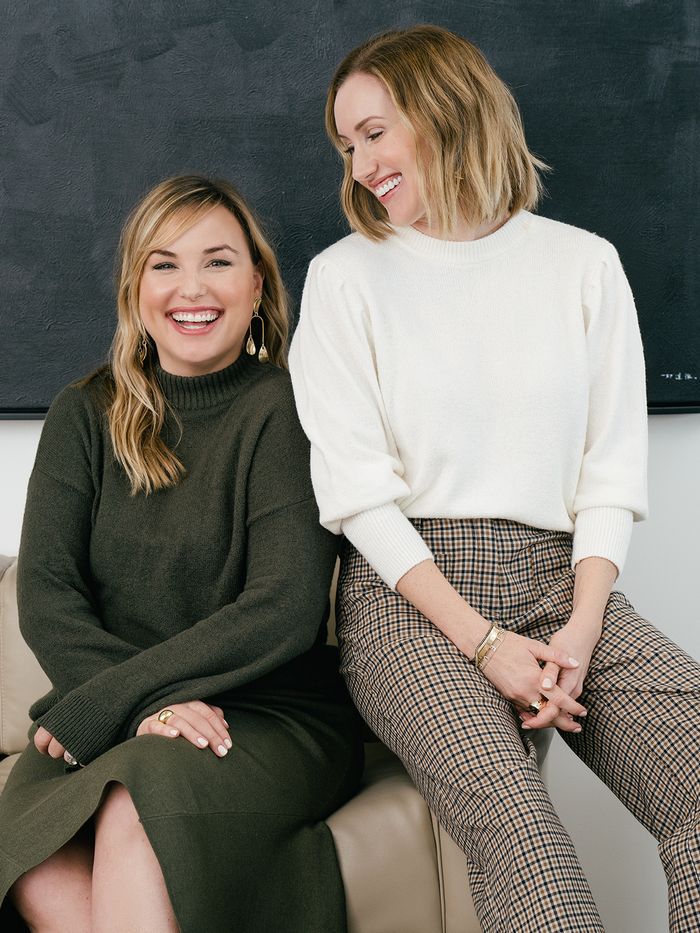 Hillary and Katherine are the dynamic duo behind Clique Media Group (CMG) which has under its hood three brands namely celebrity fashion site WhoWhatWear, home styling site MyDomaine and beauty site Byrdie.
WhoWhatWear is a global fashion brand that even has its own accessories line selling exclusively at Target stores.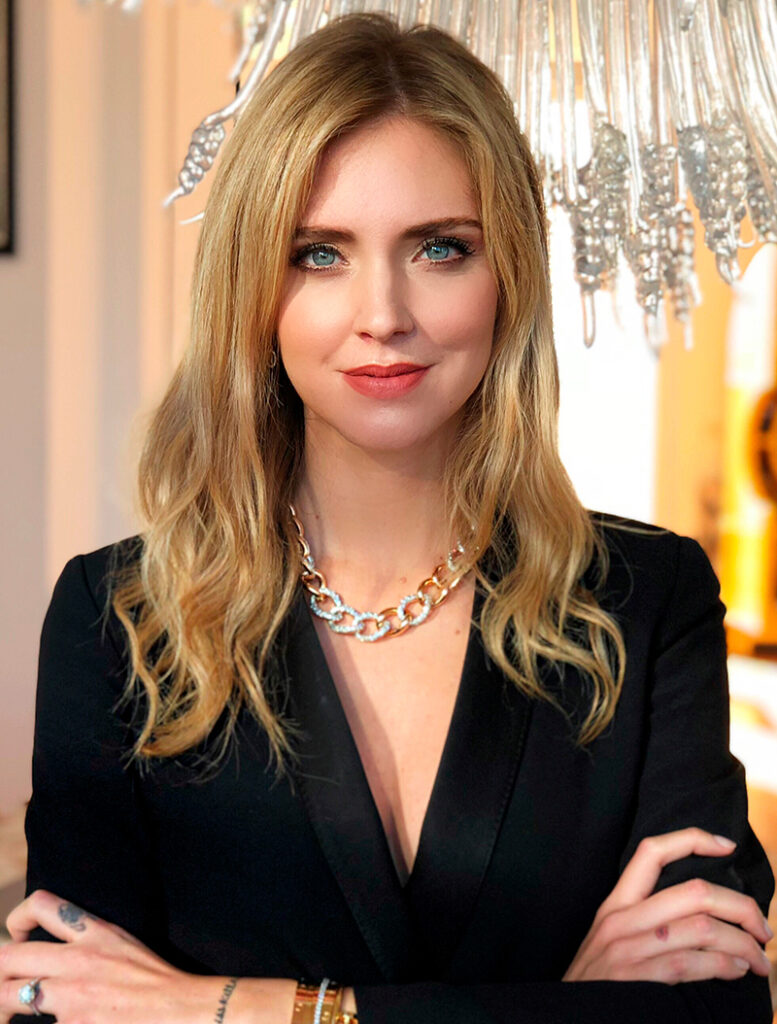 Chiara Ferragni is an Italian blogger, businesswoman, fashion designer and model. Forbes magazine featured her in the 30 under 30 people shaping the Art and Style category.
Chiara was also nominated for the "Most Powerful Fashion Influencer" .
She is the Chairman and CEO of TBS Crew and also the CEO of Chiara Ferragni Collection.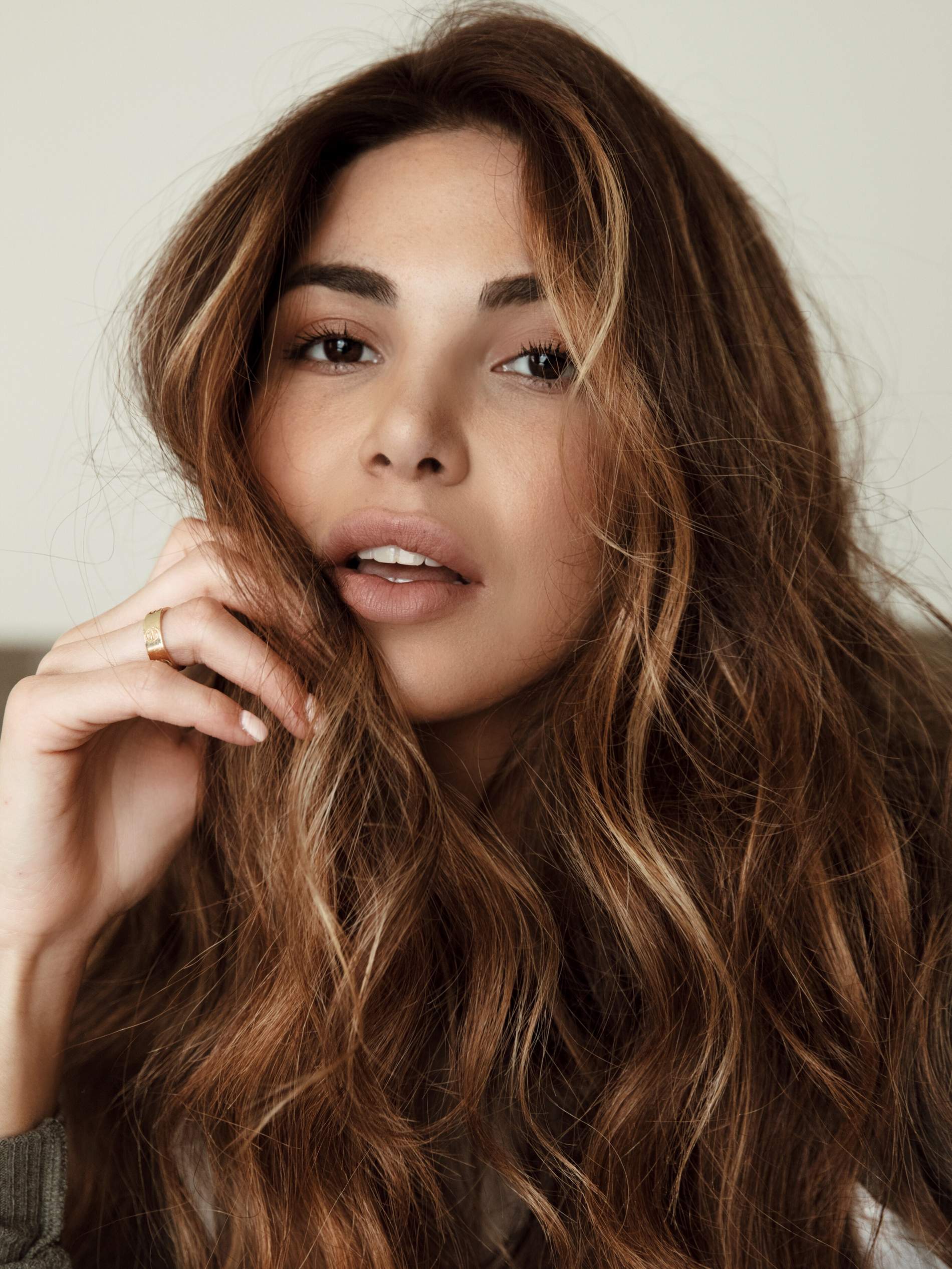 Negin is a fashion model, blogger and Youtuber from Amsterdam. Forbes listed her in 30 under as a fashion model.
She is also the founder of Gisou Honey a hair products company. She has worked with many brands such as Louis Vuitton, Messika Paris, Esquire and Cartier.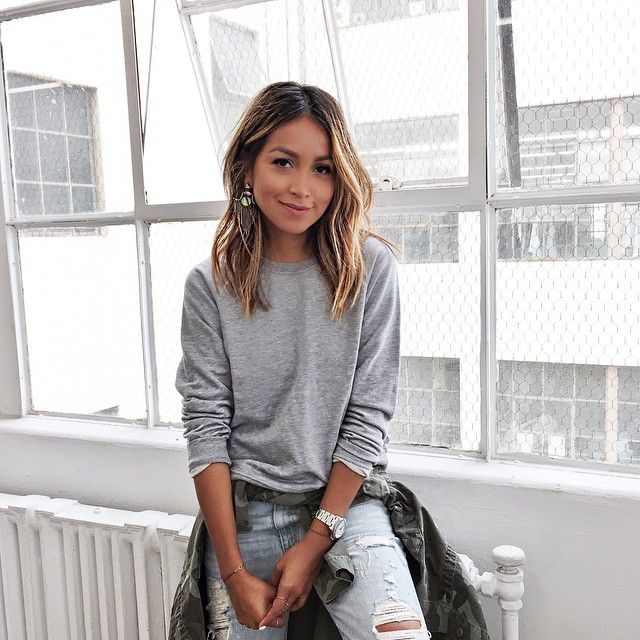 Julie is a Mexican influencer with a focus on fashion, travel and beauty. She started the Sincerely Jules blog which has quickly grown into a broader fashion and lifestyle blog with a huge readership base.
She is most famous for her collaboration with the Australian lifestyle and apparel brand Billabong which sold in 185+ retailers and was Billabong's one of most successful collabs ever.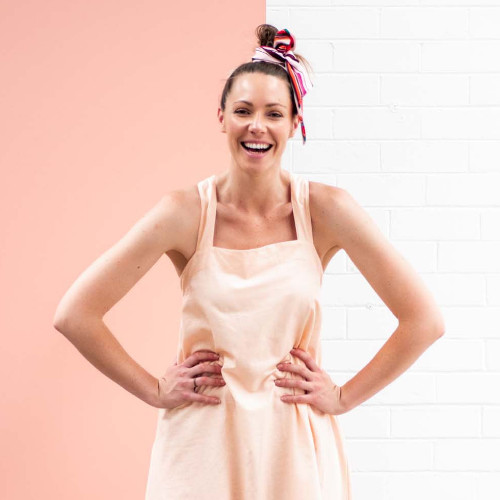 Claire Goldsworthy is an Australian fashion blogger who teaches the art of how to consume fashion products and use them creatively.
She is the founder of The Fashion Advocate blog which has now turned into Australia's largest online store for ethical and sustainable fashion.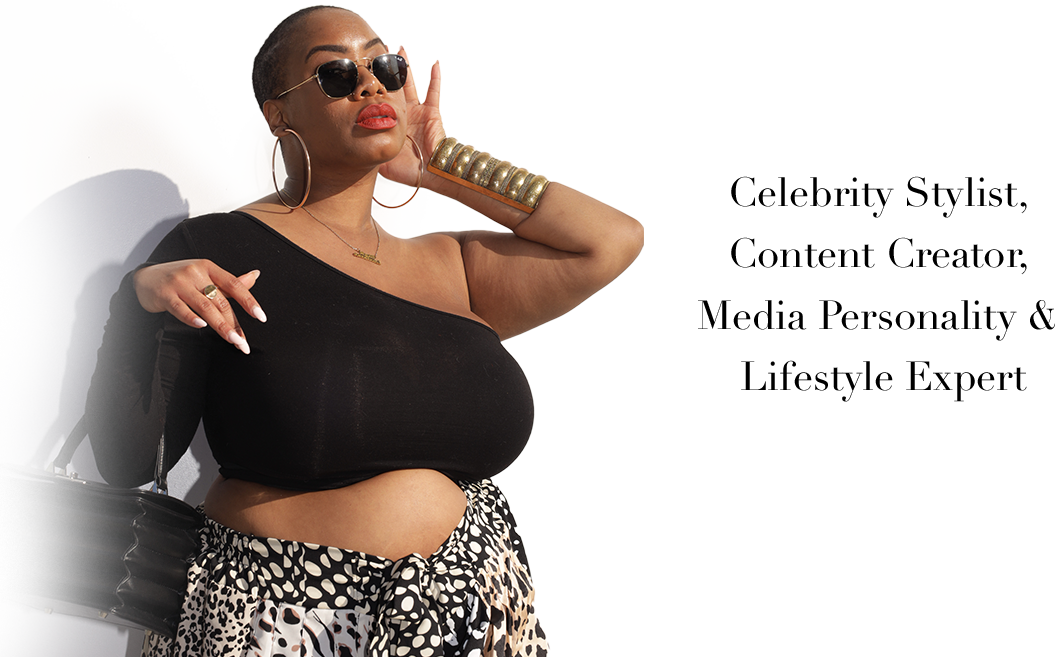 Kelly Augustine is a plus-sized fashion blogger who owns the Kelly Augustine Blog which shares personal style content with a prime focus on plus-size fashion. She posts regularly on Instagram about styling basics and how to choose style pieces.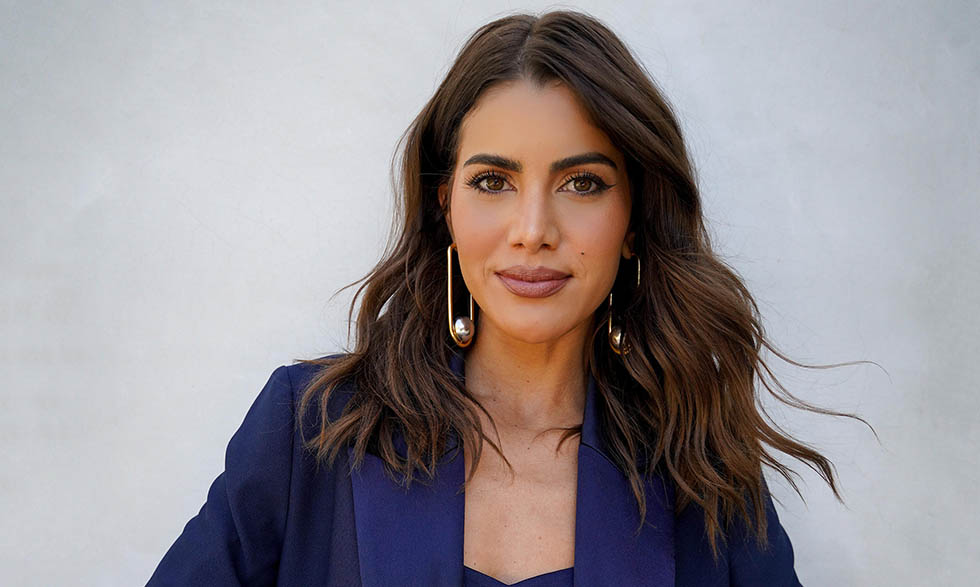 Camila is a popular Brazilian YouTuber, fashion blogger, model and entrepreneur. She is known on her youtube channel by the name MakeupbyCamila. She owns the luxury brand Elaluz. Camila always engages with her followers and caters to their needs by uploading content relevant to their areas of comfort.