We rush to replace our heavy winter wardrobe with the light, airy clothing we've stored away for months.
As the beautiful spring weather arrives,
we look forward to reevaluating our closets and adding the hottest spring fashion trends to our looks.
There is a lot to add to the mix for spring 2023.
Vibrant Prints
Bright prints are in style for spring 2023, including abstract designs, florals, geometrics, and animal prints. Mixing and matching various prints and colours is the secret to creating a bold and stunning design. Experiment with clashing patterns and intense colour schemes; the more striking, the better.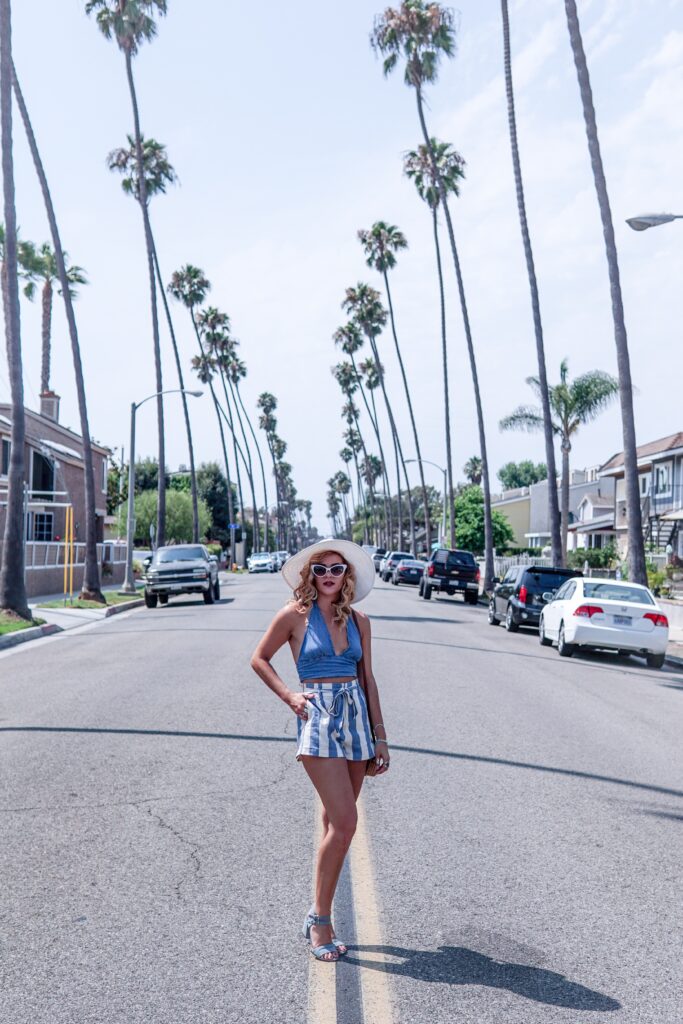 Big Yes to Statement Accessories
The spring 2023 fashion trends are expected to emphasise on accessories . The return of statement earrings, thick necklaces, flamboyant bracelets, and oversized sunglasses is imminent. So keep the rest of your clothing simple and focus on your accessories instead.
Pastel Colors
Soft, pastel hues are ideal for spring and are anticipated to be huge. Consider delicate pinks, blues, greens, and lavender mixed with white or neutral colours. You can easily incorporate this trend into your collection by wearing pastel-hued suits, dresses, and separates.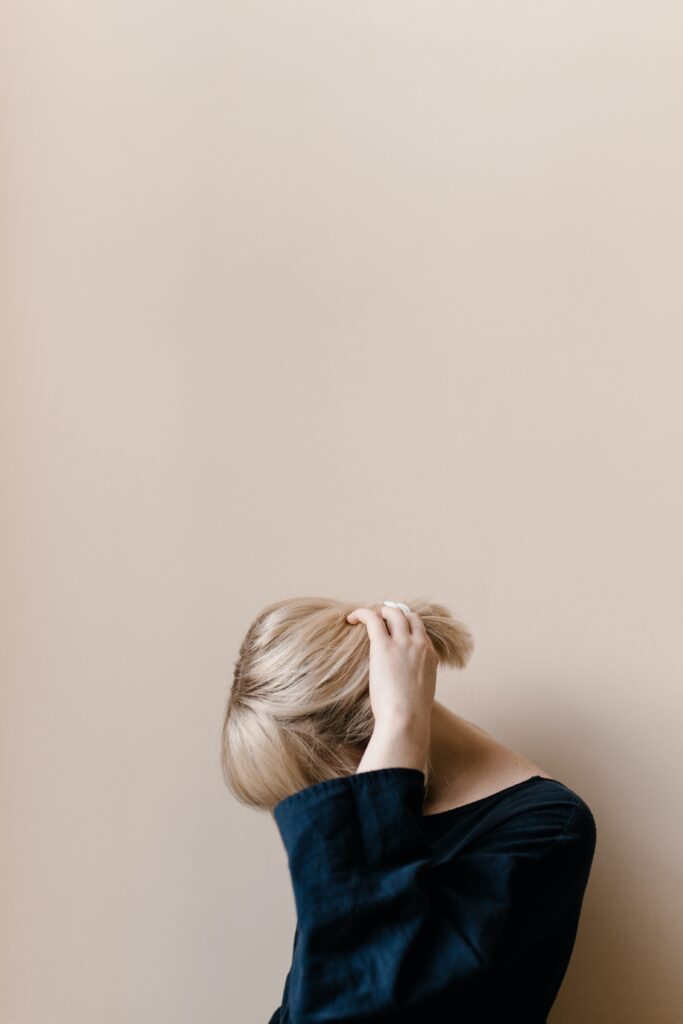 Lace cutting
While the lighter fabric and cut-out detailing is perfect for the gorgeously warm weather, lace detailing is an excellent choice for a spring/summer dress. The foundation of this spring 2023 fashion trend is lace fabric. Lace and laser-cut shirts will look exceptionally stylish, worn under well-tailored blazers for a softer finish, giving tailoring a feminine twist. Look for massive lace over vintage-inspired shapes to offer a more modern perspective, adding a romantic touch to any outfit.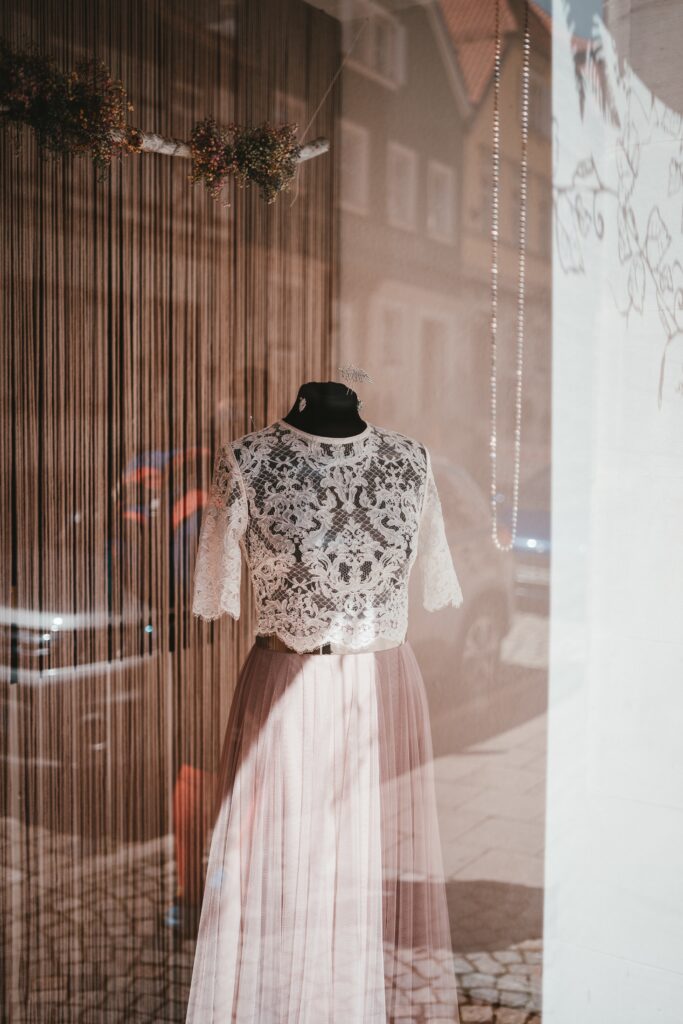 The Rays of Sunshine
Sunlight peeking through the clouds is the quintessential sign that spring or summer has returned. So expect a significant amount of yellow to usher in the season in 2023's fashion trends as we excitedly await the return of warmer weather.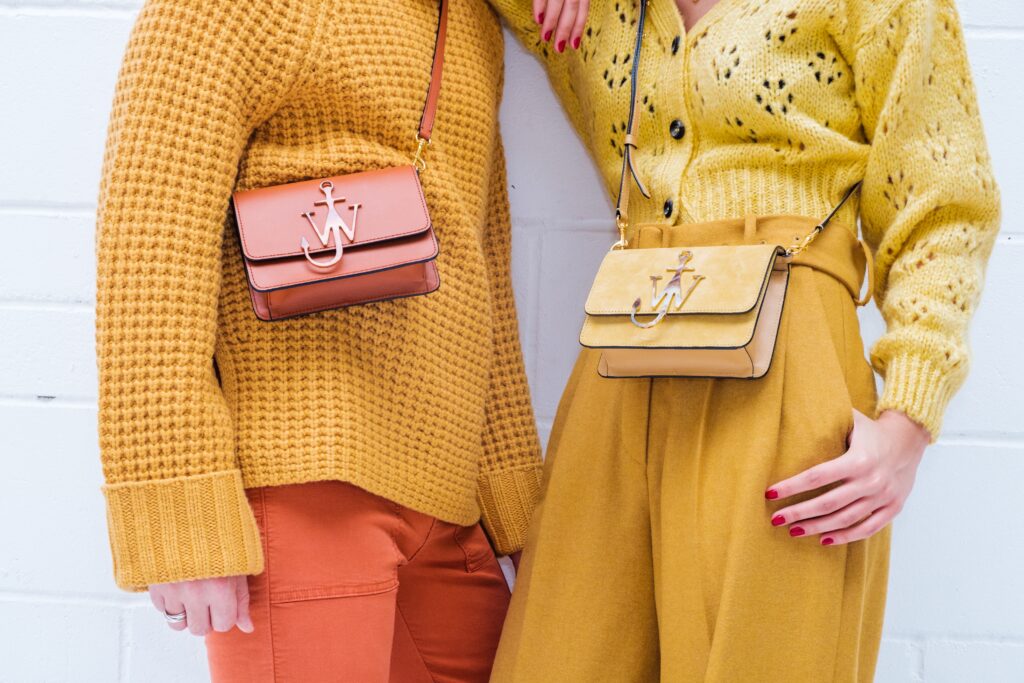 All Size Ruffles
Fashion designers continued to strongly emphasise volume while interpreting clothing for 2023, indicating a return to glamour for both day and evening wear.
It's time to show off your style. The proliferation of ruffles, a trend that has been prevalent over the previous several seasons, feels like an extension of a desire to be more visible and conspicuous, from enormous skirts to giant sleeves.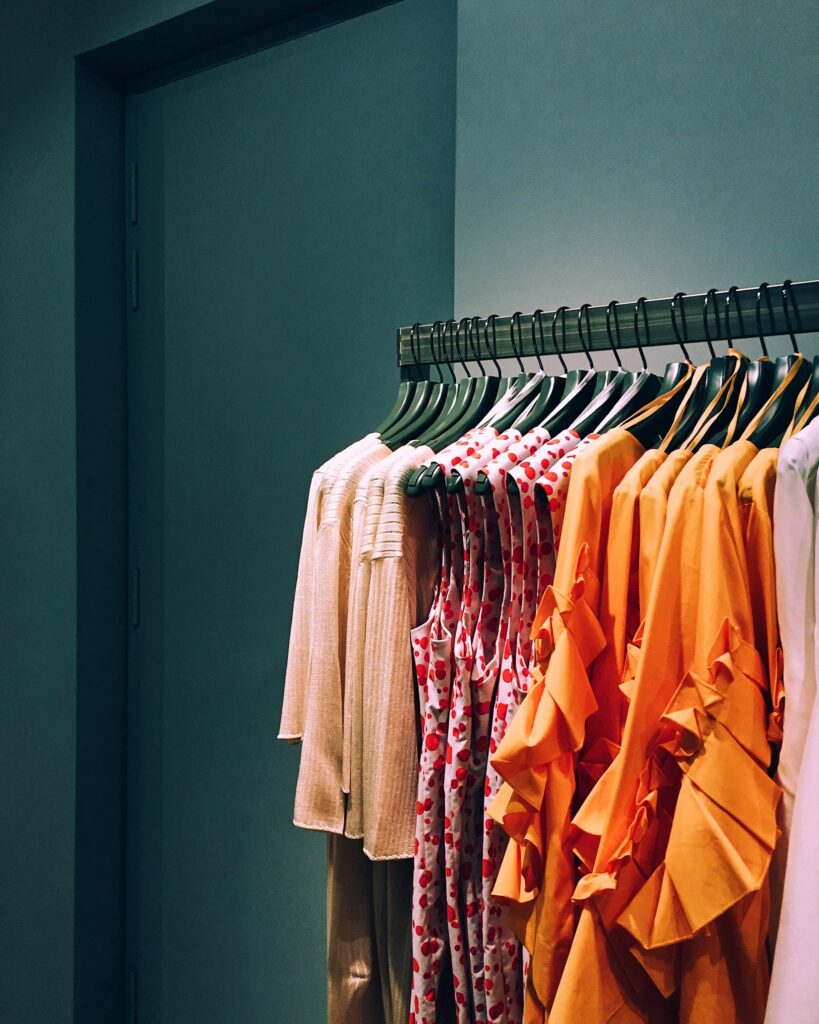 The Florals
Florals in the spring? " Florals are returning and more significant than ever for the spring fashion trends of 2023, even though it may be one of the most famous fashion aphorisms ever. Florals are the go-to print for spring and summer for wedding guest dresses and knowing what to wear to a wedding.
Bolder colour palettes pay homage to the dopamine-inspired fashion trend that dominated last year by incorporating conventional femininity while giving mood-enhancing colour everywhere.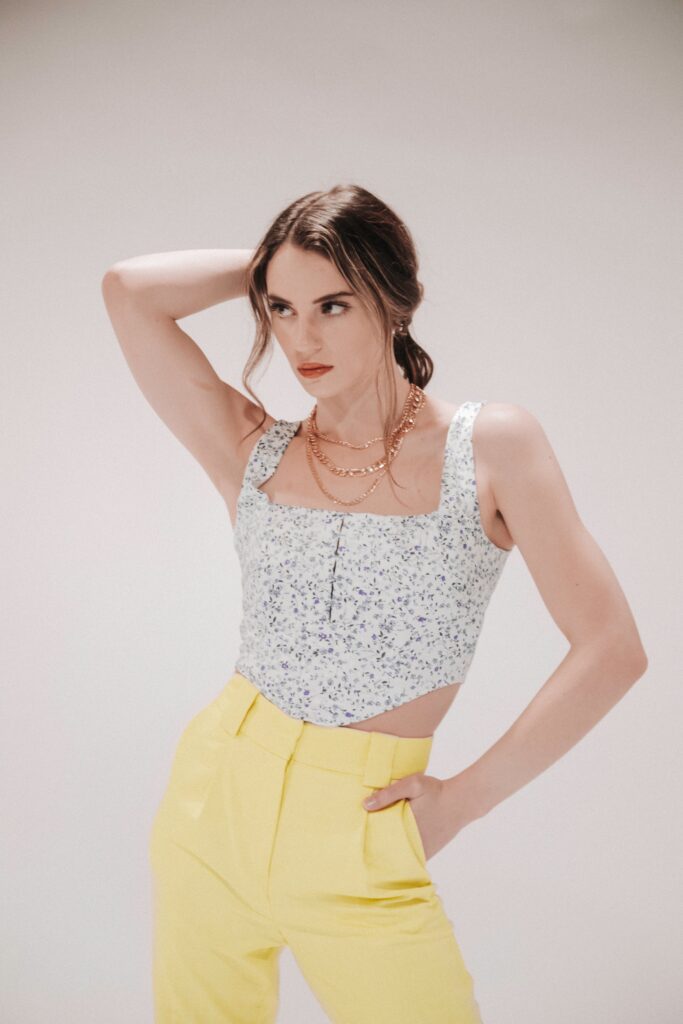 Pink Perfection Continues
One of the most popular colour trends for 2022 is expected to persist this year. Fuchsia was once a component of the Dopamine Dressing trend, which saw us embrace cheerful brights.
Still, it quickly distinguished itself as a striking colour for the designer and mass-market businesses. Pink was shown in all the leading fashion cities this yea. Ranging from bright pink hues that continue to explore Barbiecore style and place it front and centre to softer pastel and coral interpretations.
If you invested last season, cling to those important pink purchases.